RAW Preview and Matches- 3 June 2019: Undertaker Returns
Check out the preview and announced matches for RAW episode of 3 June 2019.
Location: Frank Erwin Center, Austin, Texas, US
Start Time: 8 PM EST(3 June 2019 12 AM GMT/5:30 AM IST)
1. Not dead yet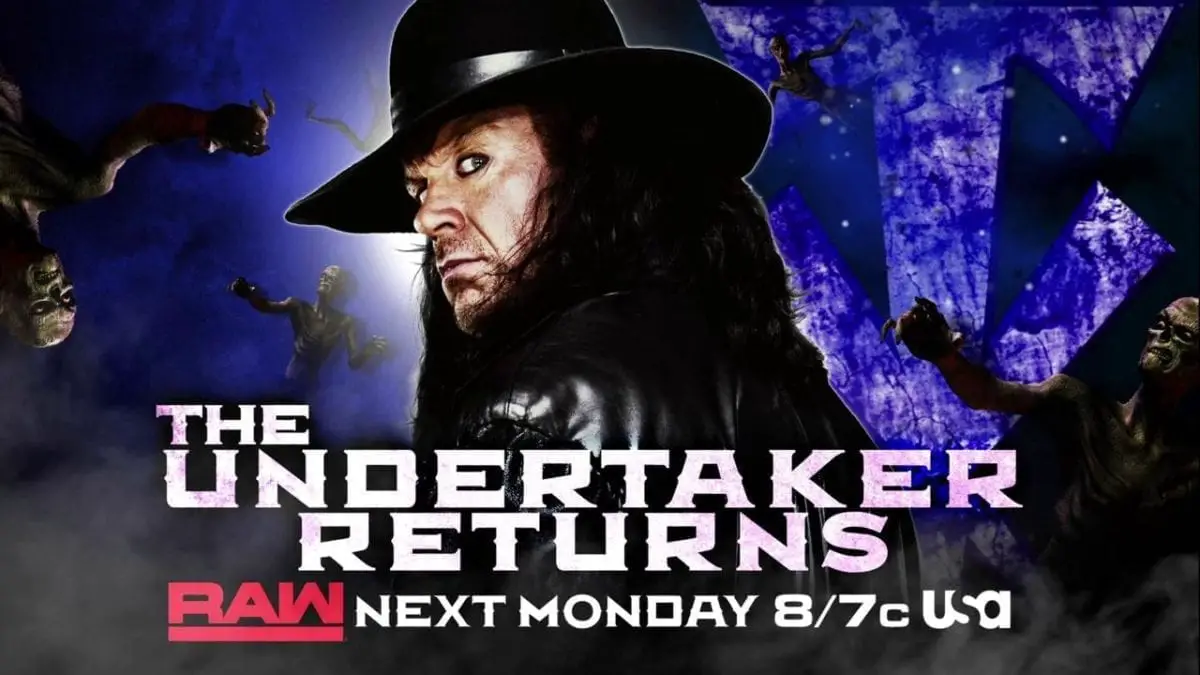 Undertaker will make an appearance on RAW next week in order to hype his match against Goldberg. His last appearance on RAW came on Post WrestleMania episode on 8 April in New York where he interrupted Elias' performance. This will be Taker's first match against Goldberg. But apart from some vignettes, WWE has not promoted this as much they should have. Triple H-Orton match is, in fact, getting more hype videos. But with back to back appearances from Taker and Goldberg on RAW and SmackDown respectively will help.
2. Ladies first
Last week saw the end of the temporary partnership between Charlotte Flair and Lacey Evans when Evans tried to attack Flair from behind. Her program with Becky Lynch is expected to continue but will she prove that she is a credible challenger? WWE has not built her enough and just thrown her to the far end against Becky. We would certainly like to see her dispatch some other wrestlers than Becky.
3. These colors don't run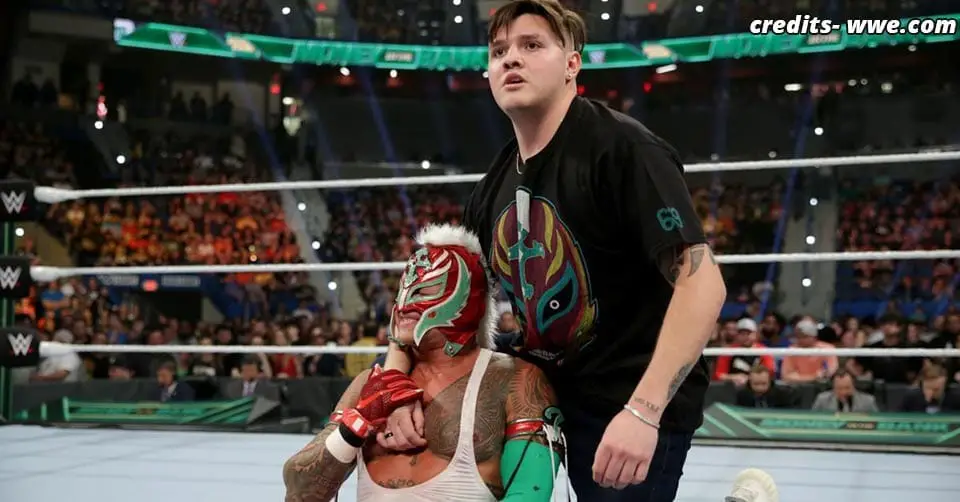 Things are not looking good for Rey Mysterio right now. He suffered an injury just before WrestleMania and then again injured his shoulder during the win at Money in the Bank. The injury is not only problematic for Rey, but this might also put Dominic's push in jeopardy. The fate of United States title was supposed to be decided this week itself but we only got the announcement that Rey will relinquish the title next week. Will Samoa Joe again end up with the title? Most probably.
4. Tick, tock, Mr. Rollins. Tick, tock.
While Brock Lesnar may have realized that he can cash in Money in the Bank briefcase anytime in next one year, it is not necessary that he will wait for that much time. The sword will keep hanging over both Seth Rollins and Kofi Kingston till that time. Another facet is added to the storyline when Stephaine announced out of the blue that WWE is upset with Lesnar's handling of the briefcase and his behavior in the ring. Will it lead to Lesnar losing the briefcase or will have to defend it against someone?
5. Brock Lesnar to Cash in MITB Briefcase
After Stephaine threatened the actions against Lesnar for his recent discretions, Heyman responded to it. He officially confirmed that Lesnar will cash in his Money in the Bank briefcase next week on Monday Night Raw. And his target will be none other than WWE Universal Champion Seth Rollins. Although a match is not confirmed officially, Heyman has said that Brock will exercise his right to use the briefcase at a moment of his choosing.
6. Roman Reigns to team with The Usos to battle Drew McIntyre & The Revival
Reigns and McIntyre have been in a feud on and off before WrestleMania 35. McIntyre has also become Shane McMahon's right-hand man lately while also being advertised to face Roman in a handicapped match at Extreme Rules. The Usos and the Revival are also in a comic storyline where the Revival were continuously embarrassed by Usos. But two weeks ago, the Revival defeated them in a tag match. This will be the second time in last one month that Roman will team up with the real-life cousins the Usos.
PPV Preview Chronology