RAW Preview- 29 April 2019: Money in the Bank Participants
WWE is advertising the below segments in their RAW preview when it will be arriving at Rupp Arena in Lexington, KY on 29 April 2019.
A WWE Money in the Bank edition of "A Moment of Bliss"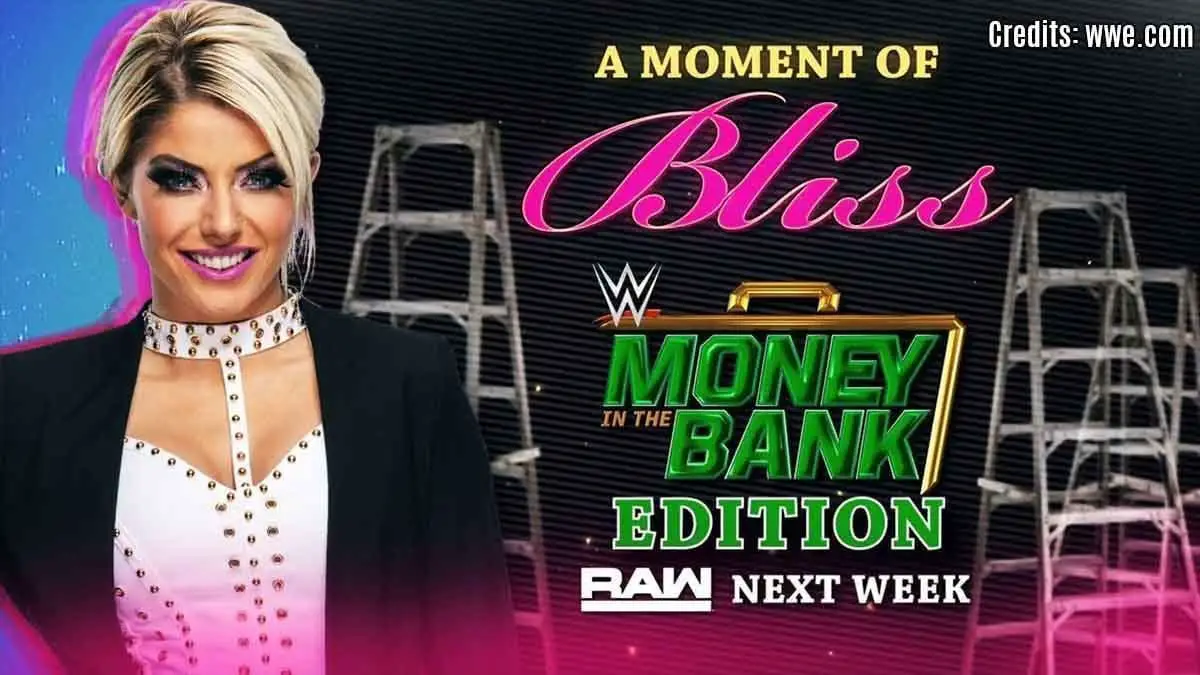 As it was announced last week itself, Alexa Bliss will be hosting the Money in the Bank edition of her talk show segment "A Moment of Bliss." She will be announcing the participants from the RAW roster for the Men and Women Money in the Bank Ladder Matches. Let's hope the segment will be more entertaining than her last few.
A Phenomenal foe for The Beastslayer
It has been a long time since WWE has done a Face vs Face Championship Match in a long time. So at least one of Seth Rollins and AJ Styles would be turning heel. By the looks of it, Styles is going to be the one. His backstage promos are bordering on the arrogance. While we have hardly seen Rollins indicating any such traits that he will turn heel. Whoever turns heel, we are definitely in for a good match.
Call him Robert Roode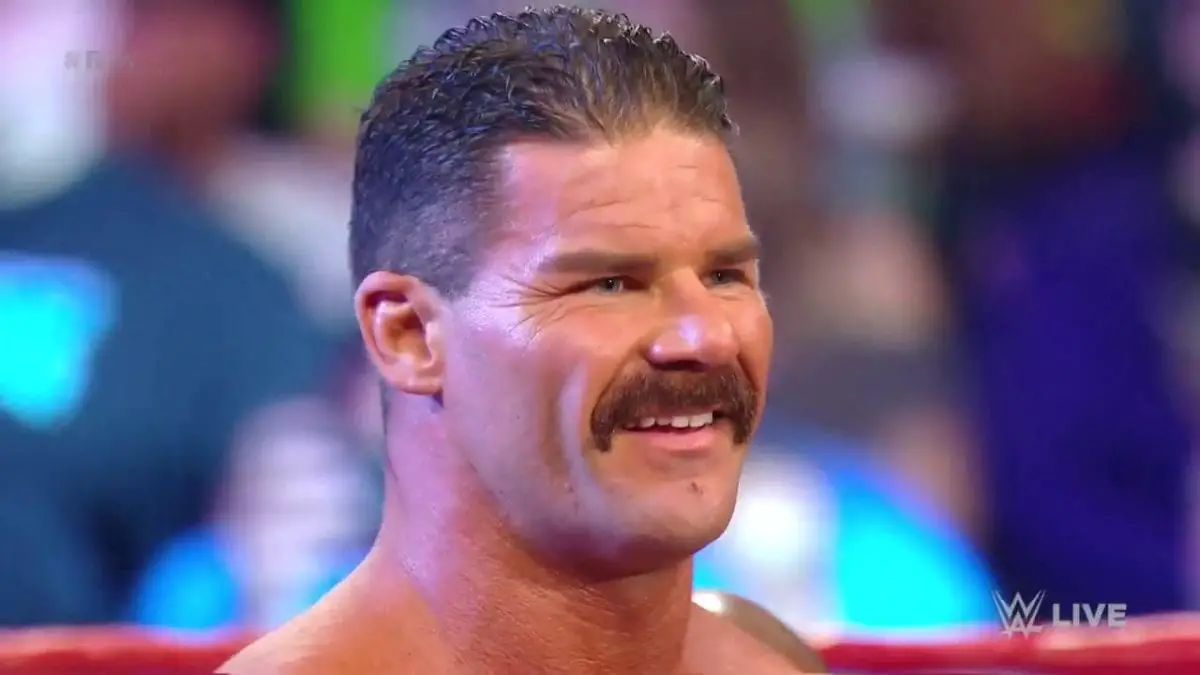 Bobby Roode has returned to his earlier heel persona of Robert Roode. Not only this but he now also has a 'glorious' mustache. He will try to cement himself as the singles competitor now but will this gimmick turn Roode's fortune with WWE? Let's see.
Cesaro and Samoa Joe become Raw Superstars
Samoa Joe and Cesaro were drafted last to RAW as WWE spilled over the Superstar Shakeup. Cesaro won against Cedric Alexander while Joe participated in a losing effort in the triple threat match. Samoa Joe is likely to engage in a feud with Braun Strowman. Cesaro on the other is resuming his singles run. Whether WWE is willing to put a rocket on him is another matter.
Man down (but not out)
For two weeks in a row now, Becky Lynch has been decked by the Woman's Right from Lacey Evans. But if WWE has told us anything about Becky by now, that is that she does not bow down. And don't expect her to bow down now as she is set to work two matches in one night at Money in the Bank. But before that, she needs to come back with a strong reply to the Southern Belle.
The "Firefly Fun House" is open
WWE universe has lapped up Bray Wyatt's Firefly Fun House segment. Wyatt has promised that he will be back this week with more such segments and we are eagerly waiting. If they are anything like it, let them come week after week. But also bring in Wyatt as soon as possible.
PPV Preview Chronology