RAW Preview- 22 April 2019: A New Era Begins
RAW will be live from Wells Fargo Arena in Des Moines on 22 April 2019 and WWE is touting this episode as the beginning of a new era after WrestleMania 35 and the Superstar Shakeup. Let's check the advertised segments with our preview.
Shaken and stirred
A hoard of new stars has come to RAW now after the Superstar Shakeup like AJ Styles, Naomi, The Usos, The Miz, Andrade, Rey Mysterio, The Viking Experience, Ricochet, Aleister Black and Lacey Evans. But how many of them will be able to leave a mark on RAW going forward? Lots of stars, especially NXT call ups have flattered to deceive in recent times. But anyway, the shakeup will bring a new set of matches between these stars for a welcome change.
Will a new Superstar emerge as Seth Rollins' next challenger?
Who will be the first challenger for Seth Rollins in his Universal Championship reign? Will Drew McIntyre finally get his shot at the title or AJ Styles will turn on Rollins? There are a host of possibilities for WWE to go for but which one will they choose?
What creepy force is infiltrating WWE?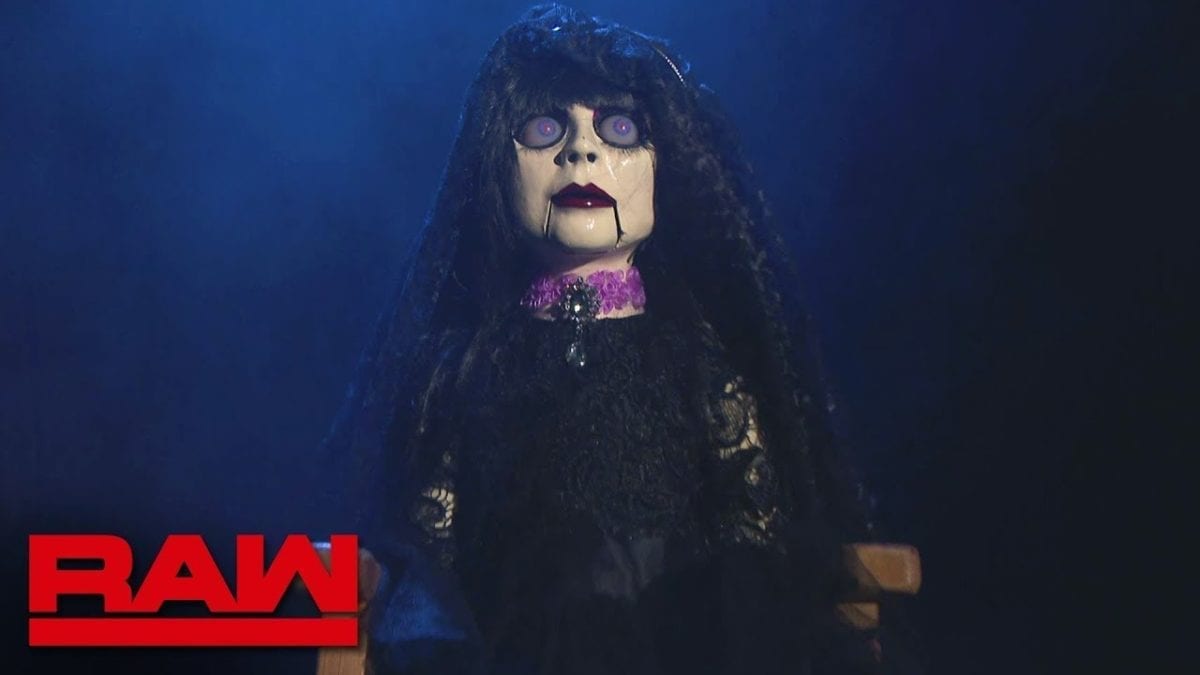 A couple of promos hit the WWE programming which had one thing in common: a creepy laugh that was very similar to that of Bray Wyatt. If Bray Wyatt is to return this week, then who is going to be his target? And will the Sister Abigal storyline be introduced?
Lacey Evans calls for The Man
Lacey Evans beat Natalya to get the chance to challenge Becky Lynch for the RAW Women's Championship. But when will that match take place? Will WWE wait for the next PPV event which is still 4 weeks away or will Becky's first title defense happen right away? We will get to know this on Monday.
Does The Miz have unfinished business with Shane McMahon?
The Miz announced himself back on RAW by attacking his WrestleMania opponent Shane McMahon. The way their WrestleMania match ended, there is definitely some unfinished business between them. As Shane McMahon is managing SmackDown currently, how will the feud carry on?
PPV Preview Chronology