Randy Orton Resumes Training, Update on WWE SummerSlam Return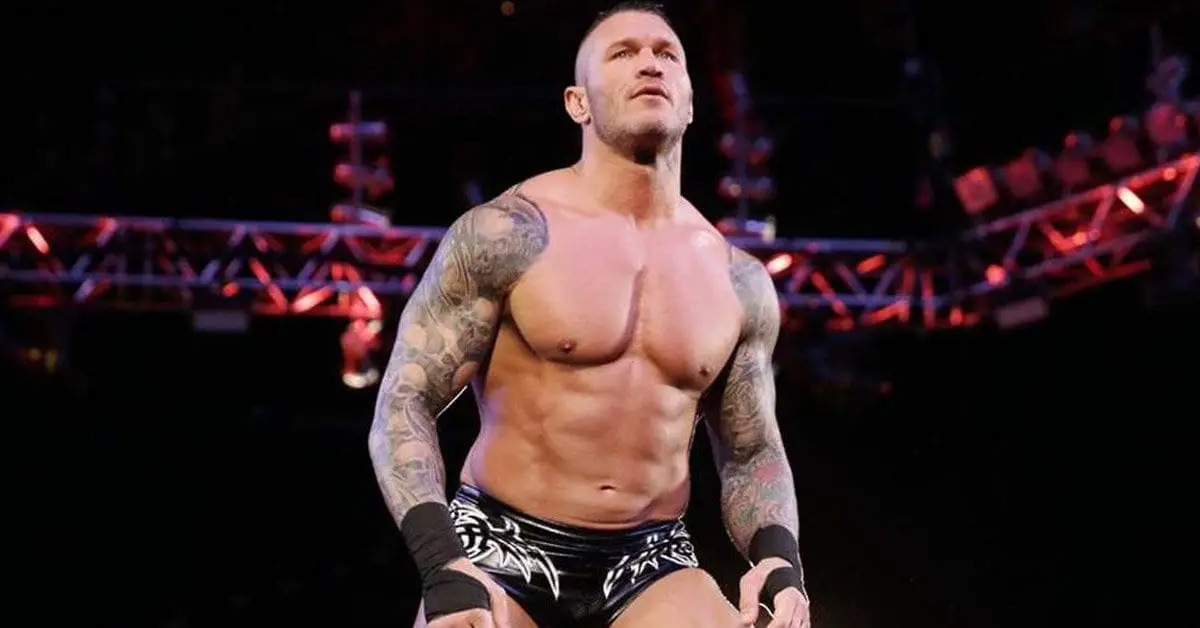 The latest report has come out regarding Randy Orton's health update and his return at WWE SummerSlam 2023 event.
According to the report from FightFul Select on Patreon, Randy Orton is currently not part of WWE's creative plan, and Orton has also not received medical clearance yet. However, Orton is determined to return to the wrestling ring.
FightFul Select also reported that doctors have advised Orton not to return to ring action because of his lower back fusion surgery and termed it as very risky for Orton. This is consistent with the statement Randy's father Bob Orton gave a few months back.
Randy Orton had not resumed in ring training or bumping as of this week, as reported on https://t.co/tS0DSoDbPK today.

This and much more for subscribers pic.twitter.com/vV5IsA93GJ

— Fightful Select! Exclusive Pro Wrestling News (@FightfulSelect) August 2, 2023
A WWE insider also discussed regarding Orton's potential comeback at SummerSlam with FightFul Select, and mentioned that it is unlikely to happen.
As per the report, Orton has started his workout routine but has not yet returned to taking bumps. It is also assumed that, in the future, Orton will be brought to the WWE Performance Center to resume his training and return to taking bumps.
Randy Orton's last appearance was on the May 20 episode of SmackDown, where he and Matt Riddle lost their RAW Tag Team Championship against The Usos in a tag team title unification match.
However, all the signs indicate that it might take some time before Orton can return to the ring. Still, If Randy Orton is planning to make his return at SummerSlam, the information is tightly kept secret.
Earlier, it was heavily rumored that Orton was set to return at Money in the Bank 2023 event, but that did not happen.