Past Saudi Rumors Resurface After Recent Travel Fiasco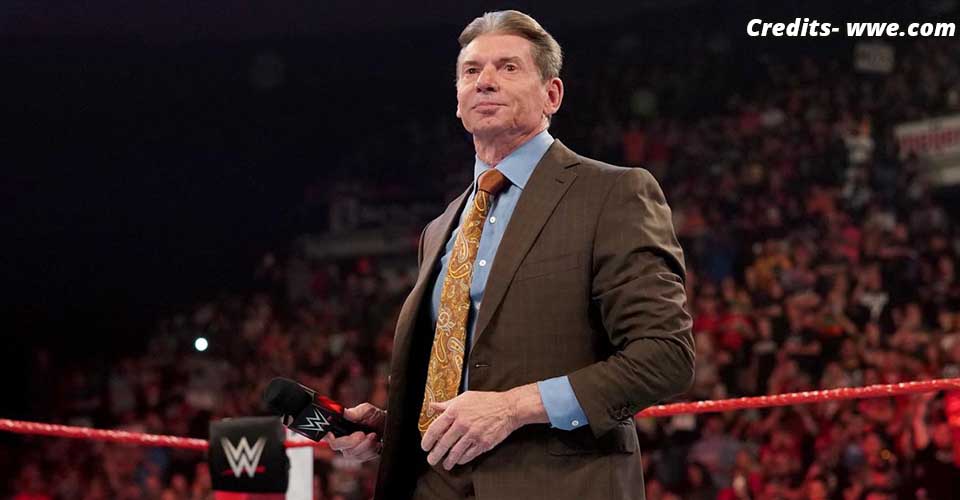 There were always speculations that WWE's Saudi Arabia Travel Fiasco was "more than meets the eyes" situation. We reported what Brad Shepard has been reporting since Friday itself and Hugo Savinovich's version of what he heard from his sources in WWE. Dave Meltzer on Wrestling Observer Radio also put some light on the insider account from some of the WWE staff stuck in Riyadh.
WWE Staff Felt Like They Were Used as Bait for Power Struggle
Some Rumors From The Past Were Actually True
Dave Meltzer also noted that he has heard some crazy stories since Superstars returned this time. That opens the possibility of any number of insane stories about Saudi Arabia being true.