Paige Teased a Potential Match with AEW's Britt Baker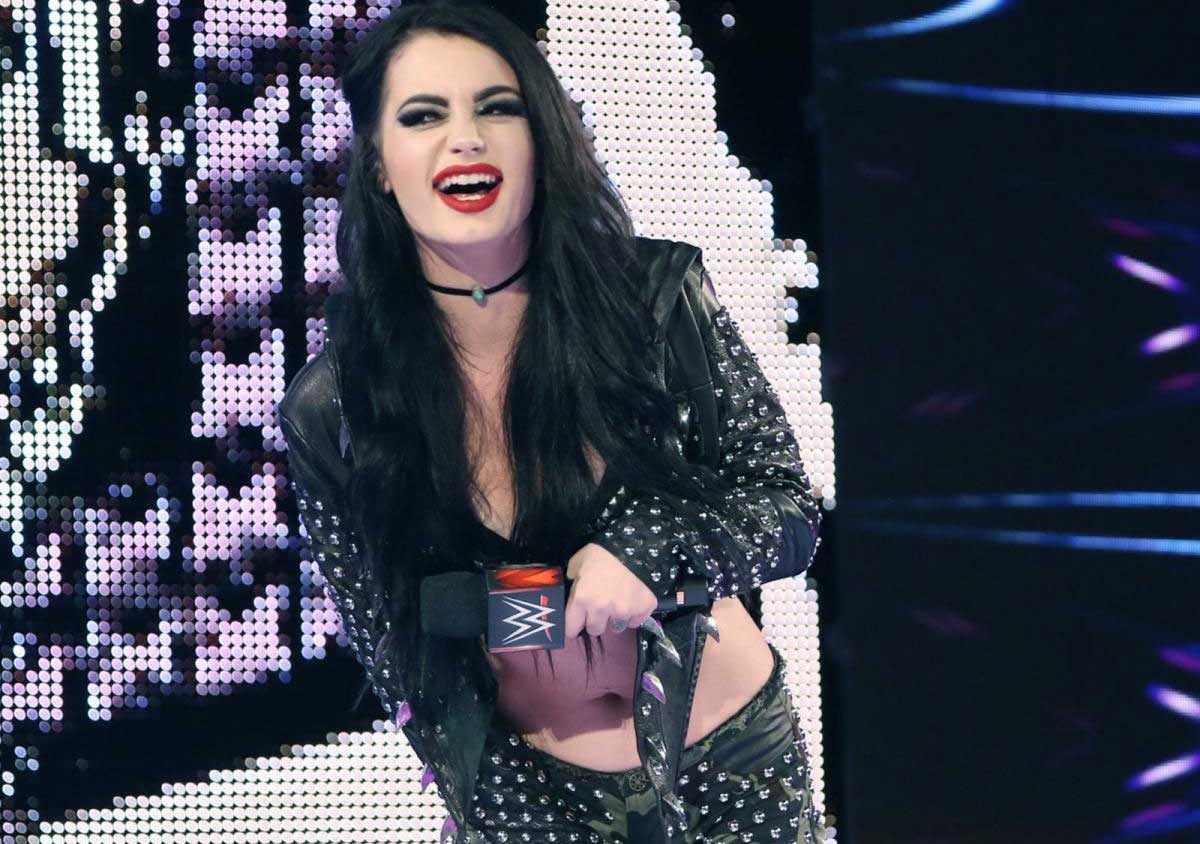 Paige continues to tease her next step and this time she teased a match with the former AEW women's world champion Dr Britt Baker. 
Britt Baker had an interview with SK's Riju Dasgupta where she expressed her desire to wrestle Paige. She also referred to this bout as a dream match. 
On Monday, Paige replied to a tweet from Raju Dasgupta concerning a potential match between Paige and Baker. She stated "Sign me up. I love me some Britt Baker."
Paige's contract with WWE expired earlier this month. So far, she has only announced that she would be a part of Starrcast V.
Paige certainly wants to resume her in-ring career, but she hasn't revealed which promotion she would be wrestling next. 
Paige retired from in-ring competition back in 2018 after sustaining a neck injury. At present, it is currently unknown whether she has been cleared by the doctors to wrestle again or not. 
Both Paige and Baker used to be the top women in their respective promotions. Britt Baker also faced Paige's mother Saraya Knight in 2018. Now, it remains to be seen whether these two will ever share the squared circle or not.