Otis to Defend Himself at "Court" Next Week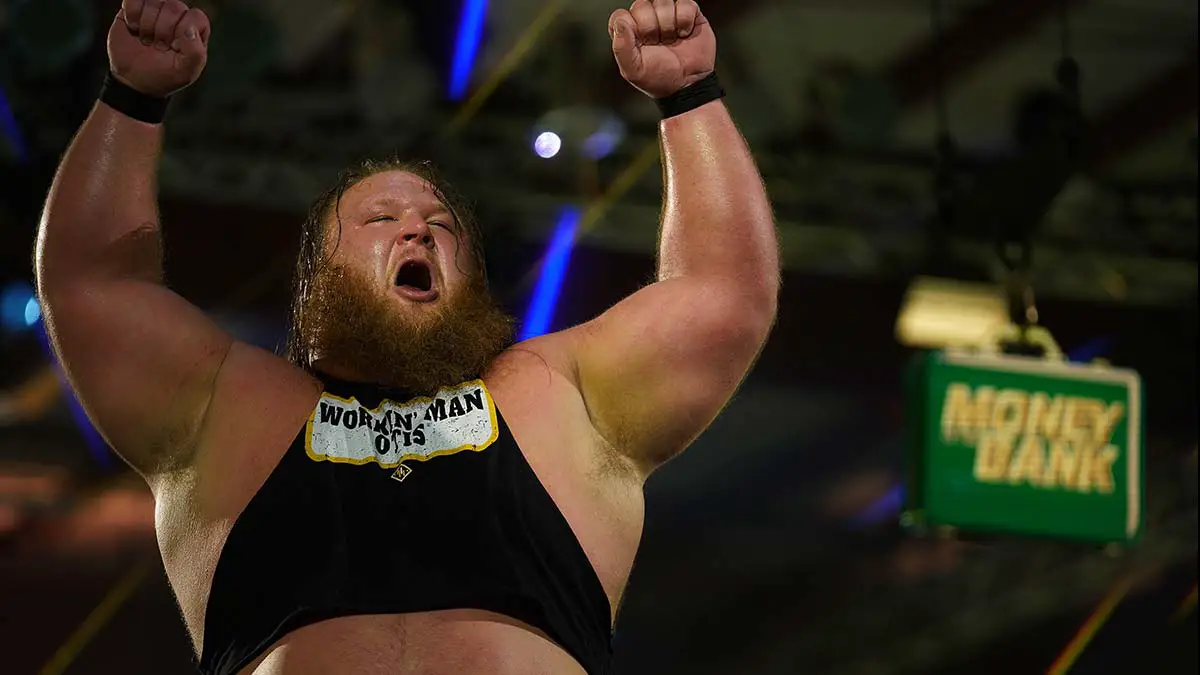 Otis is set to defend himself in the court against the lawsuit filed by The Miz which puts Otis' Money in the Bank contract at stake.
The Miz and John Morrison have been trying to get their hands on Otis' Money in the Bank contract for some time now. After being continuously outwitted by him, The Miz showed his pull in backstage politics and got Mandy Rose drafted to WWE RAW.
Otis then went on to attack The Miz and stripped him naked two weeks back. This led to the Miz filing a lawsuit(kayfabe) against Otis demanding either a lumpsum amount or his Money in the Bank contract. The court hearing for that case is set for the SmackDown episode of 9 October 2020(kayfabe).
The angle is expected to lead to match between The Miz and Otis with Money in the Bank contract on the line. How soon we will see that match? We will find out next week.
SmackDown's next week's episode will be WWE Draft 2020 special edition. The lineup for the show is as below: