Randy Orton Defeated Ali at Hell in a Cell 2019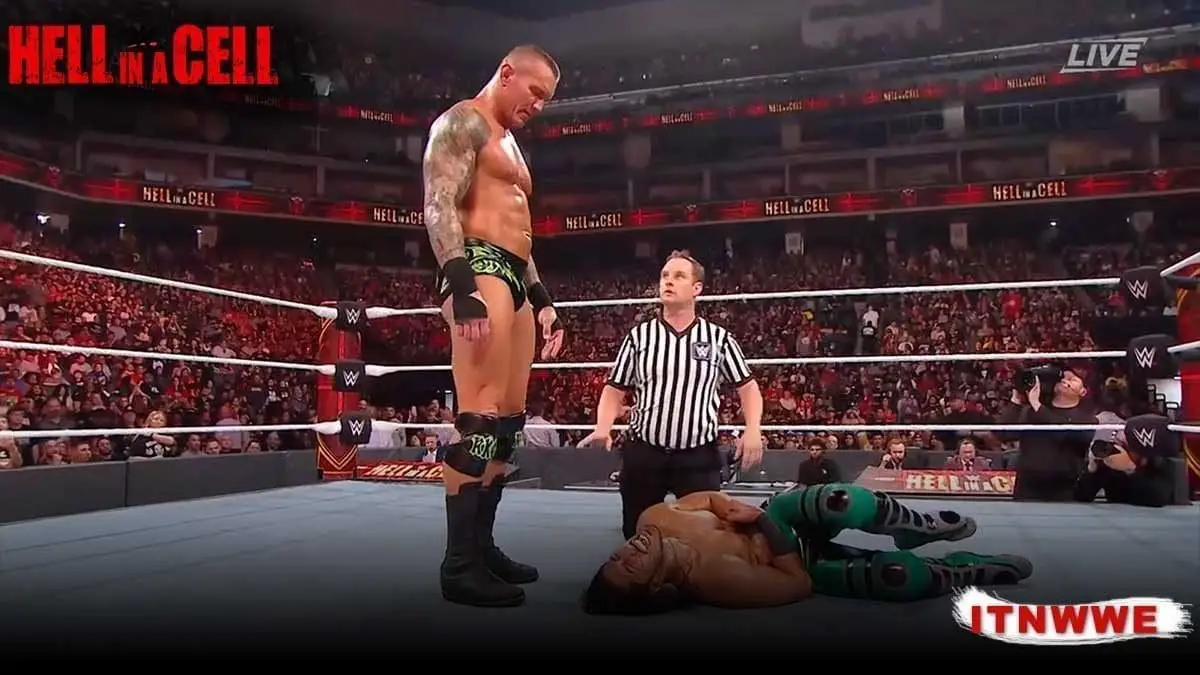 Randy Orton has successfully defeated (Mustafa) Ali in a match at Hell in a Cell 2019.
During the kick-off show for Hell in a Cell, Mustafa Ali, in a backstage interview, was talking about how this year has been about missed opportunities and that he has not been able to get many wins to create the momentum. Randy Orton was lurking behind him and reminded him that he was actually the one who stopped his momentum in the first place. An enraged Ali then challenged Orton for the match later in the night.
Orton was actually referencing the time he hit an RKO on Ali before Elimination Chamber. This led to Ali getting injured and his spot in the Elimination Chamber match then went to Kofi Kingston who went to become the WWE Champion at WrestleMania.
The two wrestlers then worked an enjoying match where Ali once again showed his capabilities. Orton was at her best in the initial stage, answering every move from Ali. Ali showed intensity in the second half of the match and at one point almost looked like winning the match. However, Orton managed to get the win after a devastating RKO.
It is currently not clear whether WWE plans to carry on with this feud or it is only going to be a one-off match between them. But Ali can definitely benefit from some more matches against Orton.