WWE not Raising NXT Salaries is Upsetting Locker Room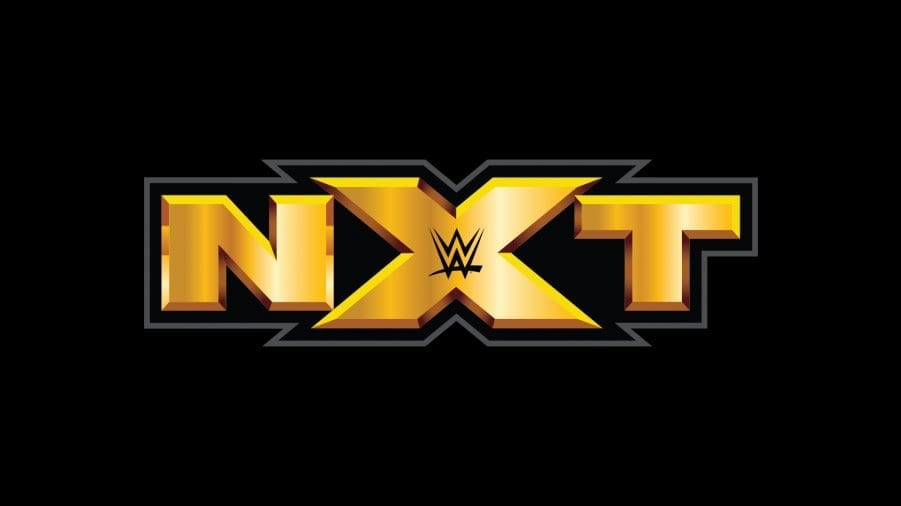 NXT Wrestlers might not receive the expected pay raise after the brand moved to the USA network, and that might cause an uprising in the locker room.
The Wrestling Observer Newsletter reported last month that NXT Superstars did not receive any pay raise after the move to the USA network. But, it was expected that WWE would raise NXT salaries since they are receiving $30 million for the USA. But that raise has not come yet. And on top of that, they are not asked to work one extra day(on Tuesday) for rehearsal.
Indie wrestler David Starr tweeted out that he has spoken to NXT Superstars who were told that pay raises are not coming. A majority of NXT Superstars are currently making less than $100,000 a year.
Squared Circle Sirens' Casey Michael tweeted that NXT Superstars have been quite vocal about the issue. They aren't getting the opportunities that they thought would be available and it could lead to some tough talk between NXT athletes and WWE management.