No big announcement as Roman Reigns appear on Good Morning America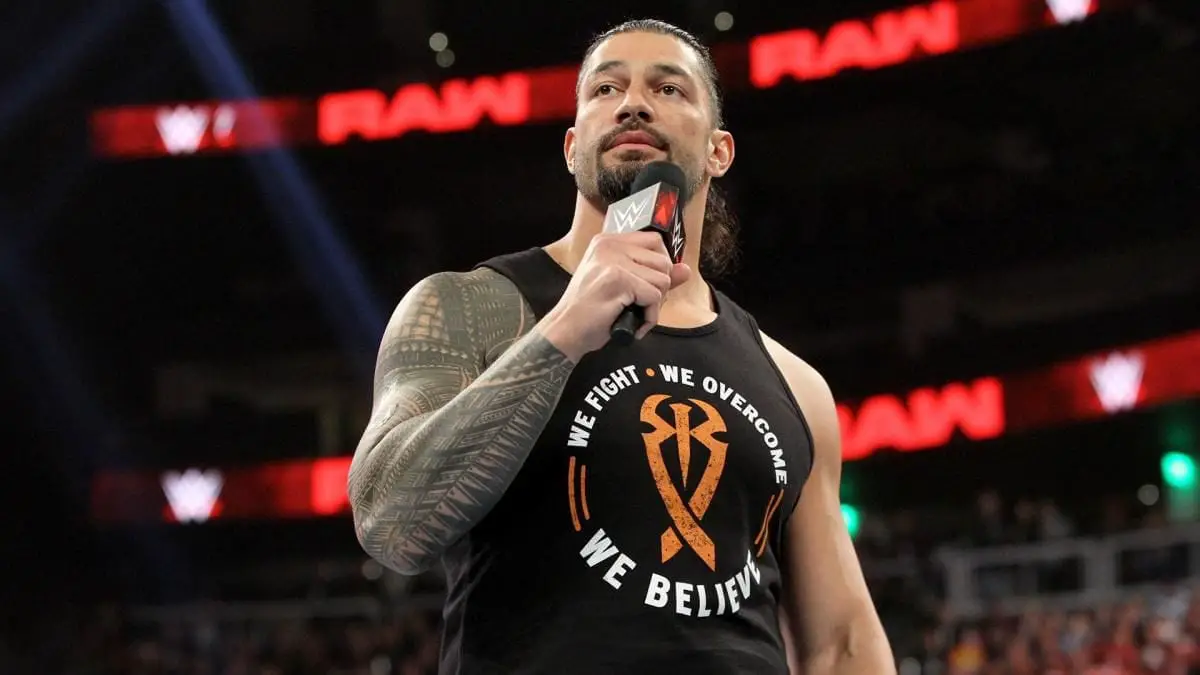 After appearing on RAW last night, Roman Reigns makes his scheduled appearance on Good Morning America on Tuesday Morning. However, he did not make any 'big announcement' that GMA were advertising earlier.
Roman Reigns appeared on RAW last night where he thanked the fans for their support and announced that he is now in remission in his battle with Leukemia. Later he joined Seth Rollins to save Dean Ambrose from a 4-on-1 assault to tease a Sheild reunion.
This morning, he also appeared on Good Morning America to discuss his return to WWE and more. The Big Dog was a guest on the show where he talked about his battle with Leukemia, returning to WWE and his desire to be a positive role model moving forward, using his platform for the greater good. But this was nothing sort of big announcement that GMA were advertising that Reigns was gonna make. You can check the video below: