Nick Aldis Can't Talk WWE Rumors, Claims NWA Owes Him Money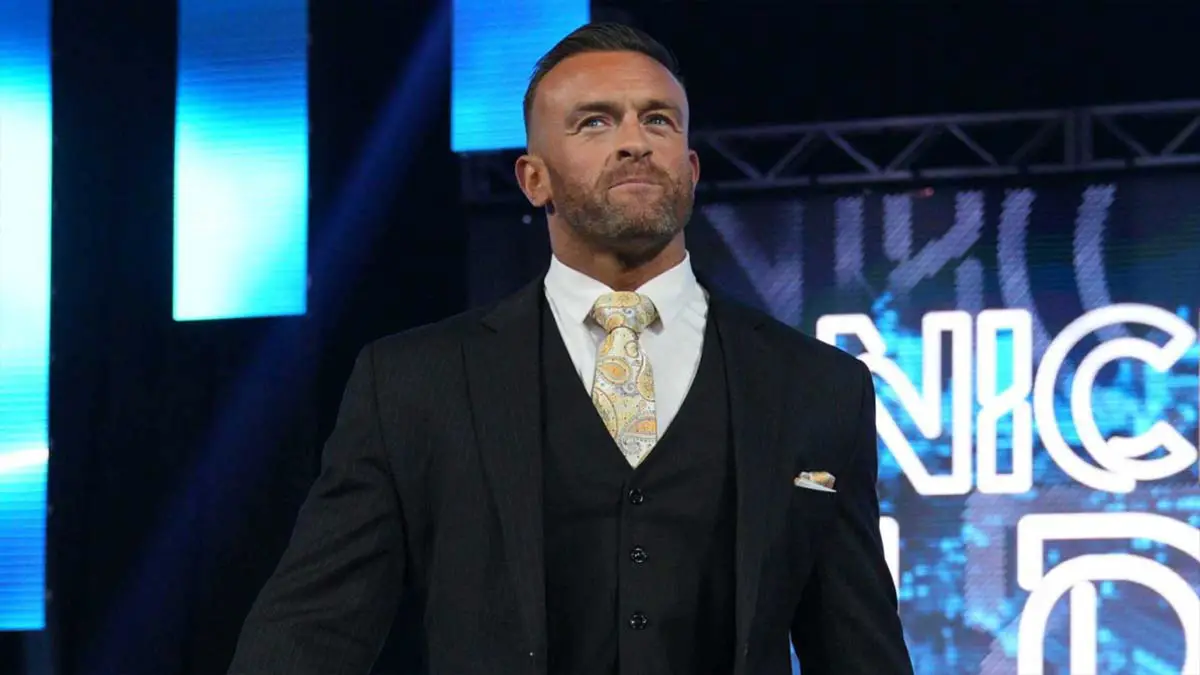 Nick Aldis has addressed the WWE rumors and asserted that the NWA owes him money.
There were reports earlier that WWE has shown interest in Nick Aldis and that his name had come up in discussions as a potential producer for the company.
During a recent interview on K100 with Konnan & Disco, Aldis was asked about the rumors. Aldis stated that he could not confirm or deny the rumors regarding a potential return to WWE.
Aldis also addressed his departure from NWA and asserted that the company has outstanding financial obligations towards him. He also expressed a sense of betrayal by Pat Kenney, NWA's Director of Talent Relations.
Previously, in a conversation with Sam Roberts on Not Sam Wrestling, Aldis provided a comprehensive account of his choice to depart from NWA and outlined the specific points where his relationship with Billy Corgan went wrong.
Aldis asked for his release from NWA in November last year due to the lack of direction. He was then suspended by NWA due to his critical comments before being released.
Recently, Nick Aldis defeated Gustavo in a one-on-one match at the AML Batlle Scars event. Nick Aldis also got the opportunity to win the IMPACT World title at the Slammiversary event against Alex Selley in his short run with IMPACT Wrestling this year