Report: Two Superstar to Return to WWE RAW Soon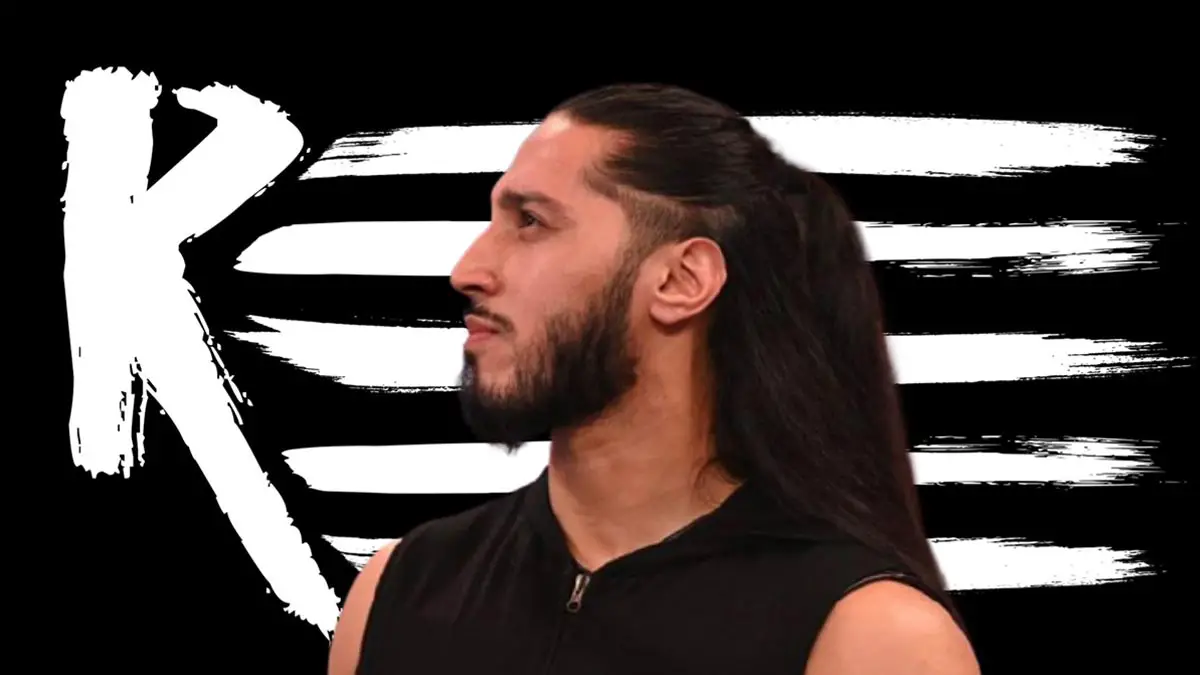 WWE has plans to bring back two WWE Superstars on RAW soon.
Fighful Select has reports related to Mustafa Ali and Asuka returning to RAW. There is said to be a pitch for Mustafa Ali to appear on this week's RAW episode.
Mustafa Ali has not appeared on TV this year. In fact, he last appeared on October 29, 2021 episode of SmackDown, losing to Drew McIntyre. He took a short paternity leave after that. However, WWE did not have any plans for him after that. Ali asked for a release from his WWE contract as per his own tweets. But, his request was denied.
Asuka has not appeared on WWE TV since Money in the Bank 2021 event. She was reportedly injured and was seen with an arm sling. The exact details on her injury were never reported.
The report from Fightful Select mentions that Asuka might also return as early as this week's RAW episode. The plan for her is to enter in a short term feud with Becky Lynch. There have been have been numerous pitches from both the talent and creative about how to bring her back to the screen.
Keep tuned in for more news and updates from WWE.