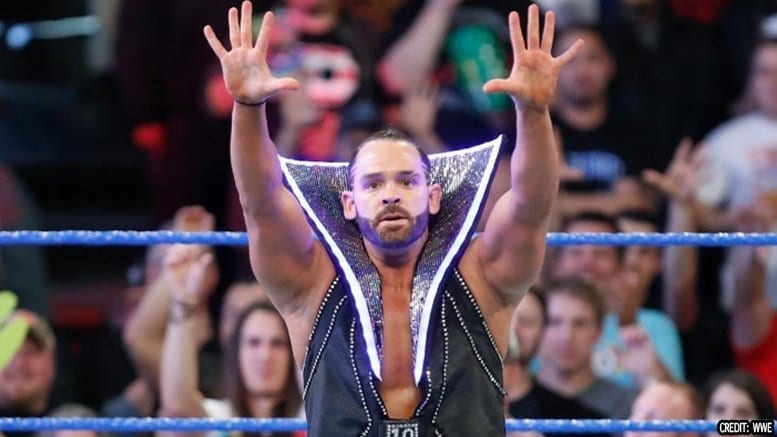 Tye Dillinger has announced on Twitter that he has asked for the release from WWE. However, WWE has not confirmed that he will be granted the release immediately.
Ronnie Arneill is in second stint with WWE. He performed in ECW for about 6 months in his first stint. After working in the independent circuit for around 4 years he returned to work in NXT. Initially used as an enhancement talent, Dillinger was given more prominent role when his 'Perfect 10' character caught on with the fans. He was promoted to the SmackDown roster in April 2017. He is out of action suffering from a hand injury since October last year. The release has to finalized by WWE first in order for him to start working with other promotions. Earlier, Hideo Itami was granted the release under similar circumstances but there is no clear indication that WWE will be releasing Dillinger also.
One more exit news that is starting to gather steam is regarding the commentator Michael Cole. And the news is coming from none other than Dave Meltzer from Wrestling Observer Radio. Meltzer has made the following comment regarding Cole:
"Probably not that long, honestly. That's why they're hiring so many announcers to… I guess Tom Phillips will probably get the job, so then people — I don't want to say they'll wish for Michael Cole, but they probably wouldn't like Tom Phillips in that spot either."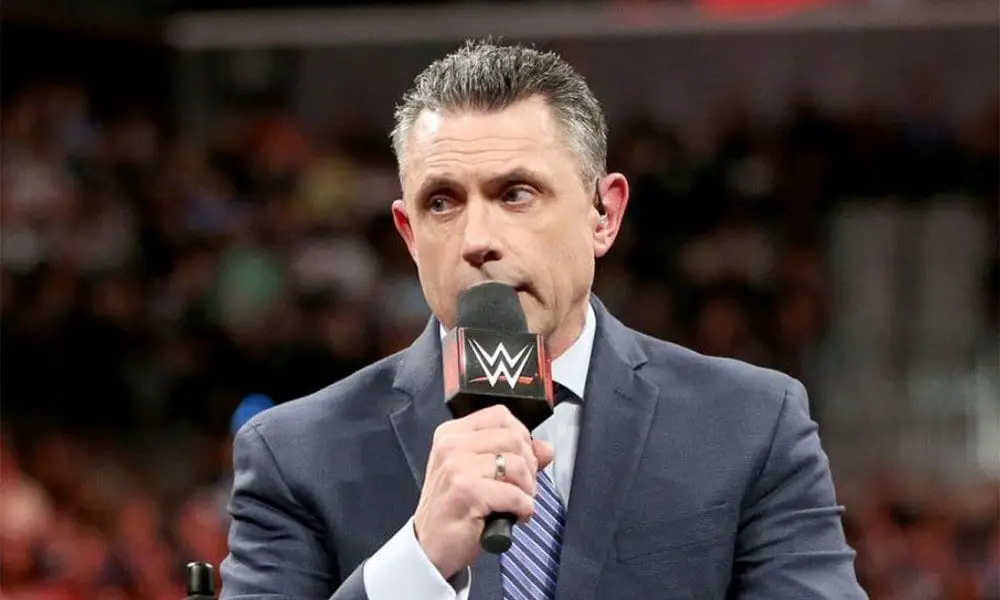 Michael Cole is in commentary role with WWE for around 22 years and there is no indication from WWE that Cole will be removed from his role but these comments has really stirred the pot.