More Superstar Shakeup Changes in RAW and SmackDown Roster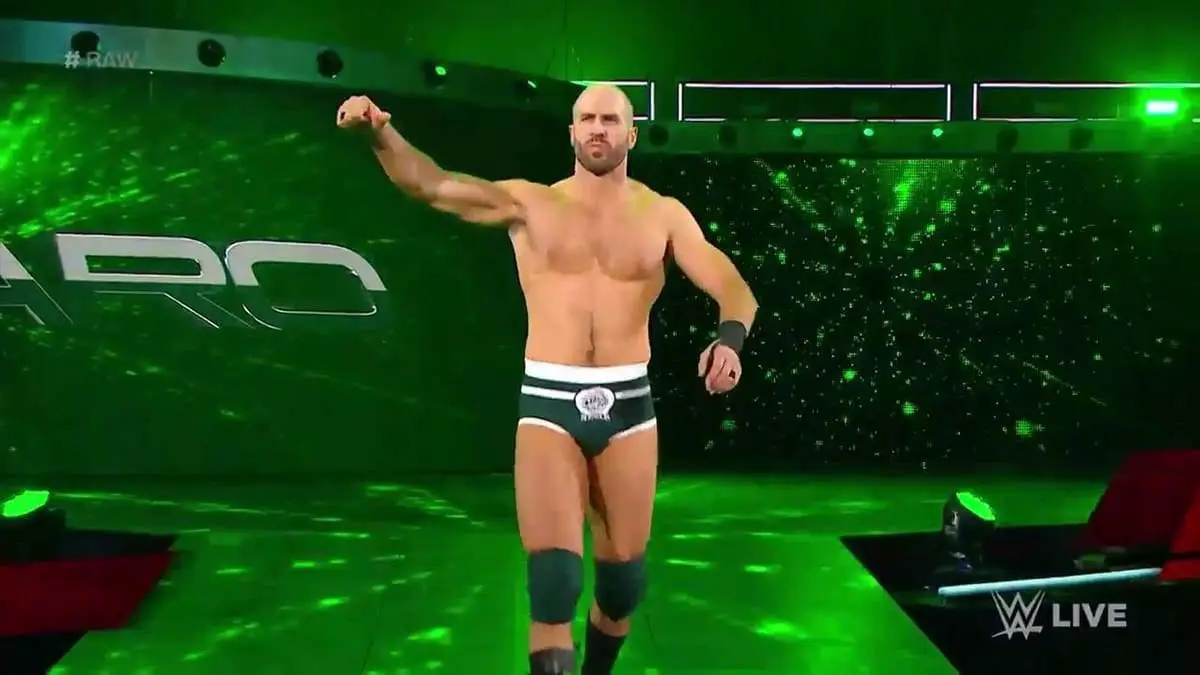 There have been some more shifting and re-shifting of WWE superstar between RAW and SmackDown roster post Superstar Shakeup.
RAW Roster Additions
As reported earlier, Samoa Joe has moved to the RAW roster along with his United States Championship. He was supposed to make the move last week itself but was down with flu and was unable to work the show. Cesaro, who stayed in SmackDown last week, is also now in RAW. This will mean that his tag team between Sheamus and him is now disbanded. Cesaro faced Cedric Alexander this week at RAW who was also moved to RAW last week under Shakeup.
SmackDown Roster Additions
What forced Cesaro's move is that Andrade and her manager Zelina Vega along with Vega's real-life husband Aleister Black have all been moved to SmackDown. All three of them were drafted to RAW last week but Andrade was still listed on wwe.com to be on SmackDown. Zelina being her manager, was also shifted back to the blue brand and as WWE made a conscious effort to keep the real-life couples together, Black was also moved to SmackDown. This will also mean that Ricochet and Aleister Black's tag team is also disbanded now.
As per PWInsider, Fox Network, which will air SmackDown from October onwards, has requested Andrade to be moved to SmackDown after they felt the brand lacked any major Latino Superstars following the Superstar Shakeup with Rey Mysterio and Andrade being moved to RAW. Fox has plans to spotlight WWE's Latino talents on their Spanish language channel, Fox Deportes, later this year when the Friday night move happens.
As for Nikki Cross, as of writing this piece, she is still not assigned to any brand. She has been working RAW Live Events over the weekend but so did many of other stars who are now part of SmackDown. But she is already getting ready for the Money in the Bank match.