Miz vs Lumis Double or Nothing Match Set on WWE RAW December 19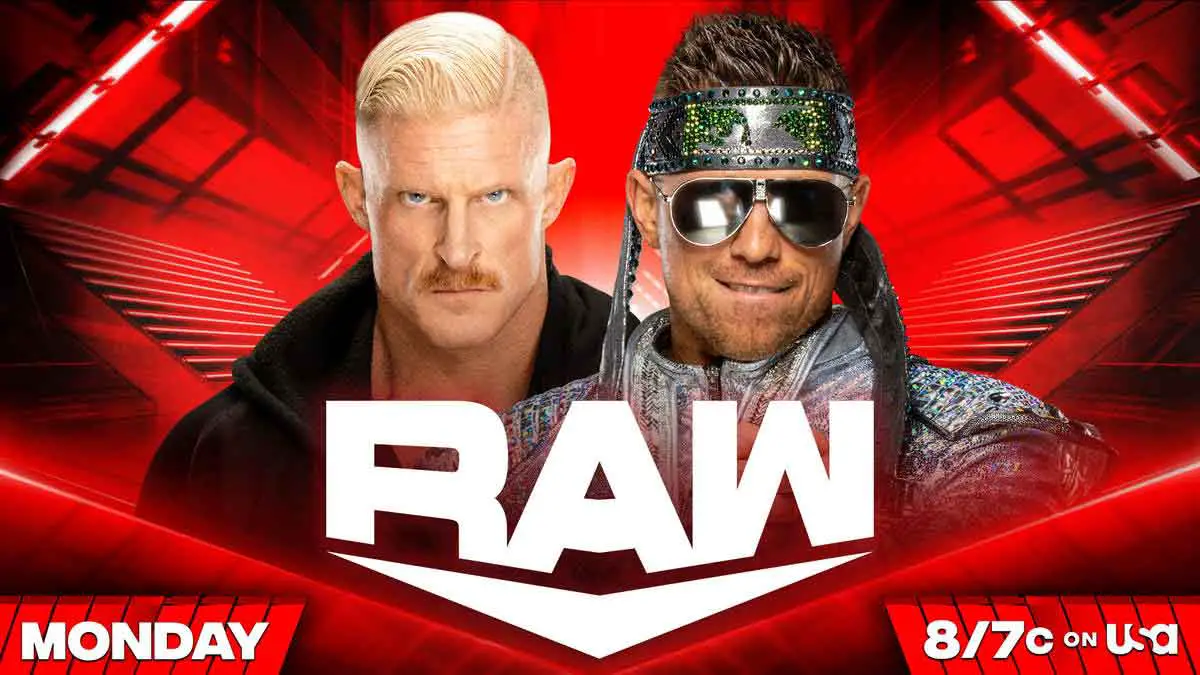 A "Doube Or Nothing" Winner Takes All Ladder match is announced between Miz and Dexter Lumis for WWE RAW December 19, 2022 episode.
The Miz initially hired The Tortured Artist to draw attention to himself, but things got out of hand after he refused to pay him. After stalking the A-Lister for weeks, The Tortured Artist was able to secure a contract with WWE as well as a huge sum of money from Miz after beating him on RAW two weeks back.
Lumis then went on to win even more money in last week's Poker tournament organized by JBL. Johnny Gargano and Lumis were wondering how to use that money. They later decided to spear some Holiday cheer but handing out WWE merchandise and shirts to the fans in attendance.
The Miz sneaked in and tried to run off with Dexter's money but Adam Pearce stopped him before he could leave. When Pearce ordered Miz to return the money, he pleaded that he is desperate at this point as his accounts are controlled by Maryse.
Gargano then suggested a rematch between Lumis and Miz. This match is going to be a ladder match with a double-or-nothing bet for the match. Miz first refused to put any money on the line from his side, but when Gargano said a match could not happen without it, he agreed to arrange some money for the bet.
This is the only match to be confirmed for the December 19 episode of RAW, which will air from Des Moines, IA.