Melina Denies Rumors About WWE Return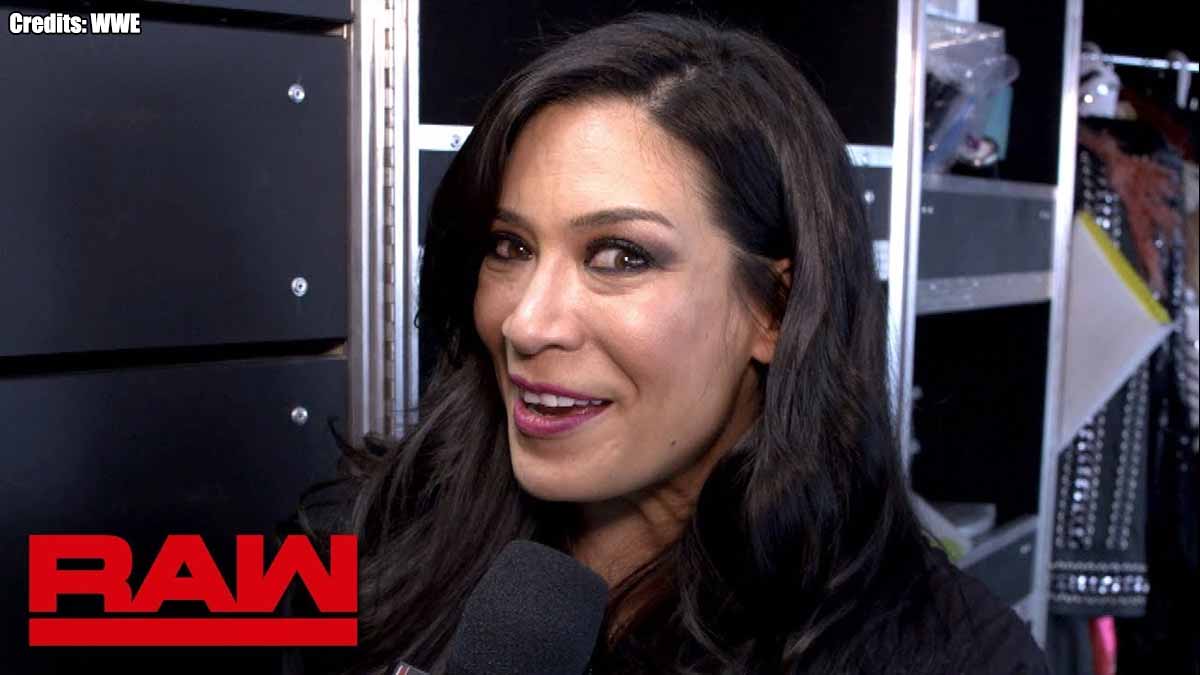 Former WWE Diva Melina has denied the rumors circling about his WWE return and a new contract with the company.
PWInsider's Mike Johnson reported that Melina is set to return to WWE with a full-time deal for at least a few years. The report also added that she is set to return to WWE RAW as soon as next Monday on 21 September.
Melina refuted that report with a lengthy Facebook post. She called out the websites for spreading false news. She also mentioned that her heart goes for the fans who get their hopes raised from such reports.
However, Melina also did not rule out the possibility for WWE return in the future. But she added a lot of things had to fall in line for it. She also added that she is currently not in the right emotional state after losing her father to COVID-19 last month.
Melina Perez is a former 5 times Diva's and Women's Champion in WWE. She debuted in WWE in 2004 as John Morrison's (Hennigan) girlfriend. She later became the manager for Morrison & Joey Mercury's tag team MNM. Melina worked with WWE until 2011 when she was released after a couple of underwhelming years with the company.
Melina returned to the Independent circuit after that. She was recently seen in NWA working with NWA Women's Champion Thunder Rosa. Her recent appearance on WWE came in July last year during the RAW reunion episode.