UFC President informs Brock Lesnar has retired from MMA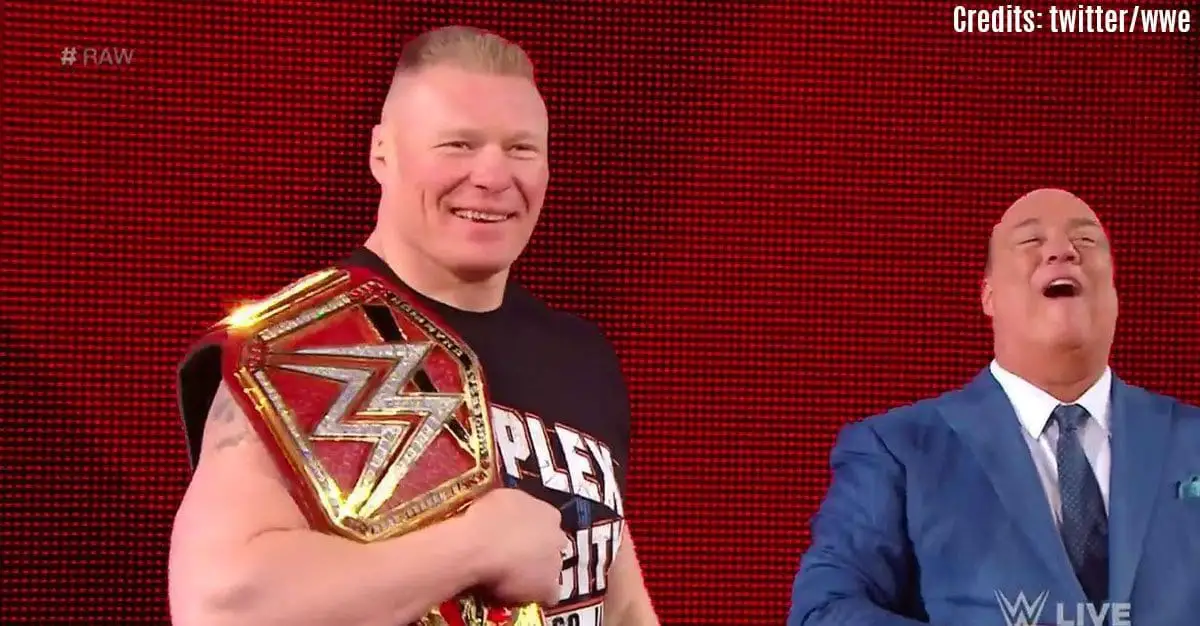 Last night, ESPN reported that Brock Lesnar has retired from UFC and MMA.
According to the report, Lesnar has spoken to UFC President Dana White and told him about his decision. This news comes when the speculations were high that Lesnar would return to UFC for the first time since July 2016 to challenge the current heavyweight champion, Daniel Cormier. Lesnar won the match against Mark Hunt that night but later failed a drug test, leading to one year ban. He put himself back in the USADA drug-testing pool last July which made him eligible to fight again for the UFC this past January.
Lesnar and Cormier have expressed their desire to face each other on previous occasions. They also had an in-cage confrontation at UFC 226 last year after Cormier knocked out Stipe Miocic. After this development, UFC will likely arrange the rematch between Cormier and Miocic for this summer.
Lesnar has appeared for WWE since he returned to the company in 2012. The appearances has become sporadic but he still holds a huge contract until the Saudi Arabia event. Whether he has signed a new contract with WWE is not clear at this point. He lost the WWE Universal Championship title to Seth Rollins at WrestleMania last month. Next, he is scheduled for WWE's Saudi Arabia event for the next month.
It was believed that Lesnar would try to leverage the possibility of continuing with both WWE and UFC in his new contract with WWE. Also, the retirement part is considered a tactic from Lesnar's side to get a better contract with UFC. But, if Lesnar has indeed retired from UFC, his record would stand at 5-3(W/L).