Kurt Angle Working as Backstage Producer With WWE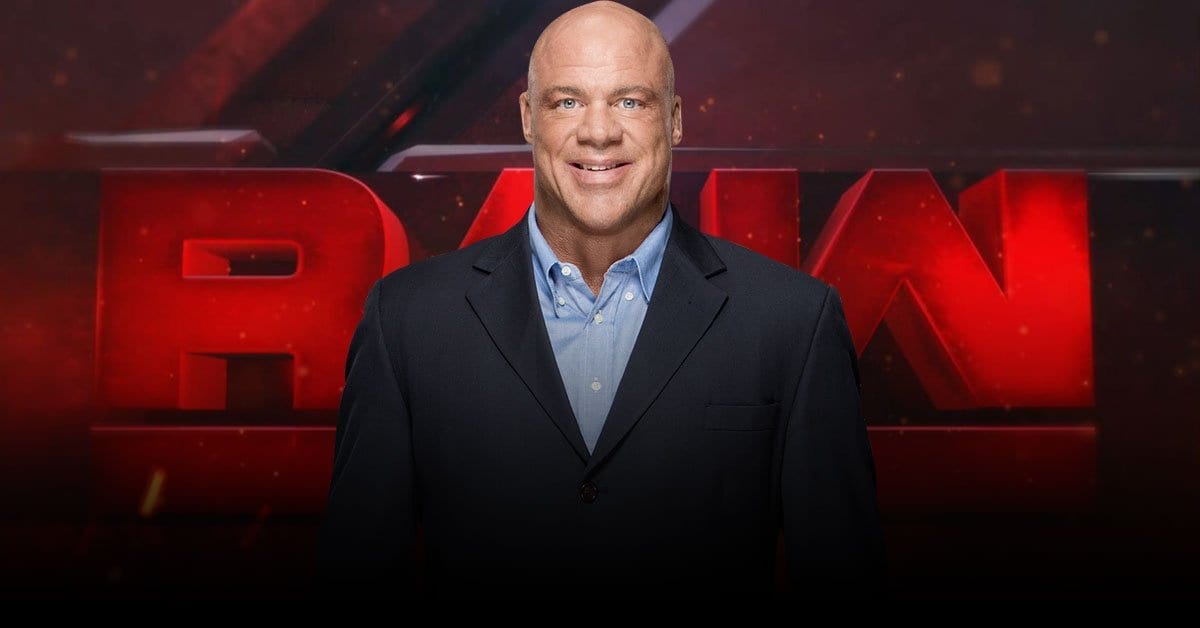 PWInsider is reporting that Kurt Angle has started working as backstage producer for WWE RAW on full time-basis. He was apparently backstage for RAW during the latest episode at Madison Square Garden in New York City.
Kurt Angle retired from a highly successful in-ring wrestling career earlier this year. He faced Baron Corbin in his Farewell Match at WrestleMania 35 in a losing cause. It is being reported that he has spent the past few months alongised other producers backstage to learn the nuances of the role.
Former NCAA Division I World Heavywieght Champion, Gold Medalist in freestyle wrestling at the 1995 World Wrestling Championships and then at 1996 Summer Olympics, Kurt Angle started with WWE in 1998. From 2000 to 2006, Angle held every WWE title from time to time including WWE and World Heavywieght Championships.
He became the 10th triple crown and 5th Grand Slam Champion before leaving for TNA Wrestling in 2006. Angle was inducted to WWE Hall of Fame in 2017 and was appointed as the on-screen General Manager for RAW just two days later. He held the position August 2018 when he was replaced by Baron Corbin.