Kofi Kingston to run the Gauntlet to qualify for WrestleMania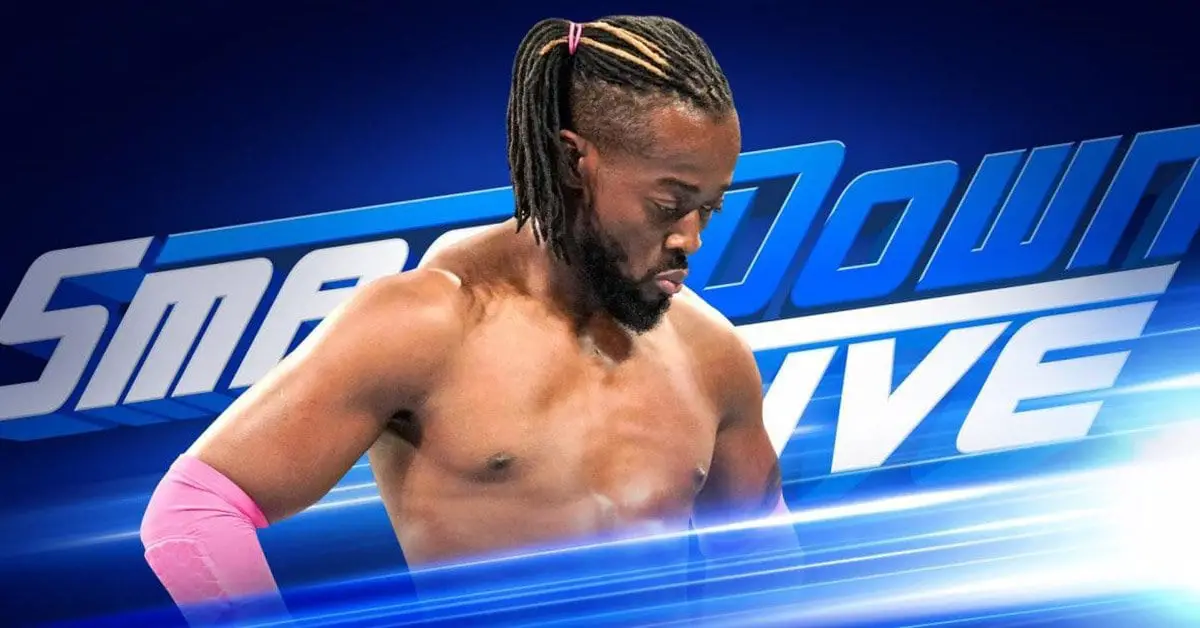 Vince McMahon is the man of his words. He told Kofi that there will be triple threat match for the WWE Championship at Fastlane, then there was a triple threat match at Fastlane. Only, it did not involve Kofi. At SmackDown this week, he started his promo by saying that he is gonna give us and Kofi what we want and after saying some demoralizing stuff to Kofi, he ultimately granted him an opportunity to qualify for WWE Championship match at WrestleMania. He will just have to do a near improbable task of win the Gauntlet match against the likes of Randy Orton, Samoa Joe, the Bar duo- Sheamus and Cesaro and Rowan.
After screwing Kofi twice in last 2 weeks, Vince McMahon came out on SmackDown and told us that he is a good judge of talent, he does not see Kofi as the main eventer and that everything he does is what he calls a teachable moment for all of us. The New Day entered and told him how much Kofi deserved the chance as they never complain, buck the system or threaten to leave while still being treated like garbage. Vince came back by saying that nobody, including himself, deserves anything at all. Big E told him that this is bigger than their opinions or the New Day or Vince's damn ego, to which McMahon says nothing is bigger than his ego.
Kofi also went on about how he has put all his efforts and energy in WWE and missed time on his family. He has never complained, and he is not gonna start complaining now, but what he needs to do to get the chance to be at WrestleMania. At this point, Randy Orton, Samoa Joe, Sheamus and Cesaro and Rowan entered at the ramp one by one and McMahon told Kofi that he would have to beat all of them in a Gauntlet match next week to become the contender for WWE Championship match at WrestleMania.
So, get ready for next week's SmackDown live as Kofi will try to survive in a Gauntlet match once again to get his WrestleMania moment.