Kofi Kingston vs Kevin Owens confirmed for Money in the Bank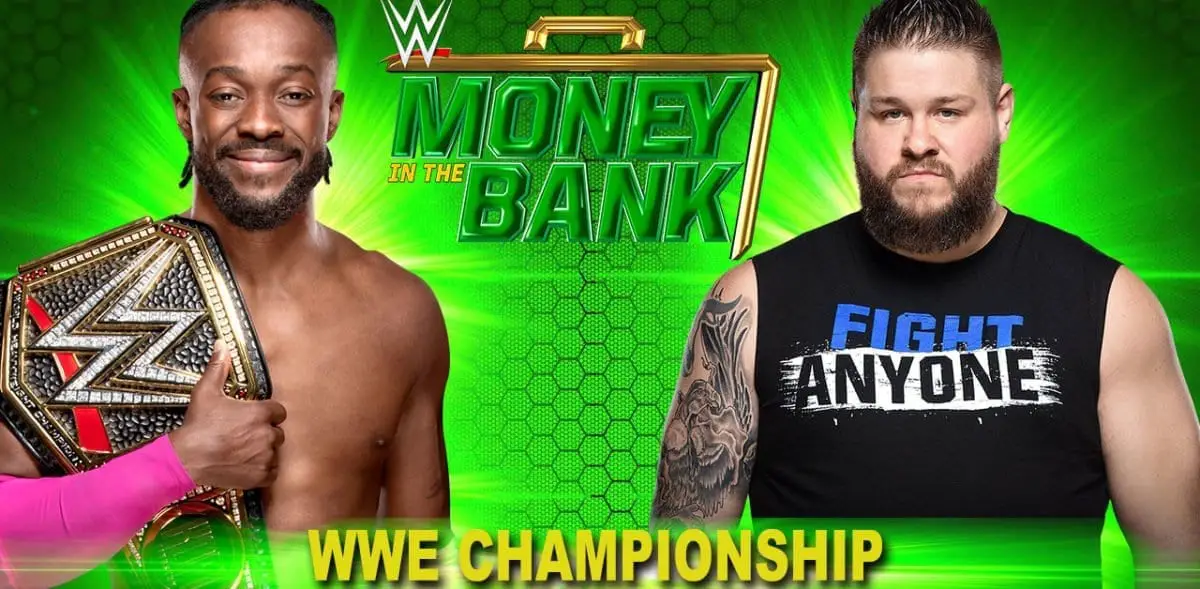 Kofi Kingston is set to defend the WWE Championship against Kevin Owens at Money in the Bank 2019 event.
Owens returned to WWE two months back and replaced Kofi Kingston in the WWE Championship match at Fastlane. The match was later turned to a triple threat one where KO failed to get the win. Two weeks back, Kevin Owens became the honorary member of the New Day after Big E got injured. He teamed up with the New Day to win a tag team match two weeks back. He also got involved in the shenanigans with them. But he turned heel as he attacked Kofi after his match last week.
This week, Kofi came out to address KO's betrayal. He acknowledged that Owens came after him due to the WWE Championship title. Then, he put out the challenge for him for the match at Money in the Bank. Owens also came out and accepted the challenge but was attacked by Xavier Woods from behind. However, Owens nailed him with a superkick to come on top.
Money in the Bank will take place on 19 May 2019 at XL Center in Hartford, Connecticut. Check out our MITB 2019 Center for all the details regarding the event.