Kevin Patrick Joins WWE as RAW Talk Host & Backstage Correspondent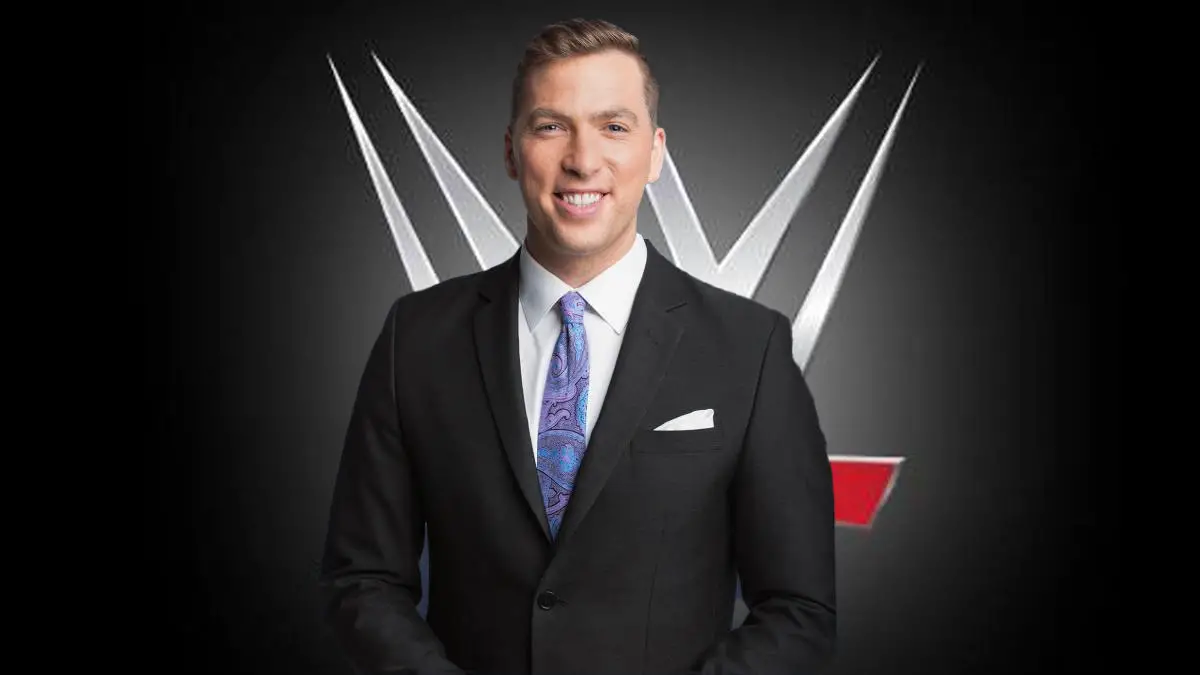 WWE has added a new name to their team of commentators, hosts and backstage correspondents.
Kevin Patrik will work on WWE RAW as a backstage correspondent while also taking up the responsibility for commentary for WWE Main Event and the host of RAW Talk.
Patrick has been working on CNN International and Atlanta United matches on FOX Sports, as a host for SiriusXM FC. WWE mentioned in their press release that he has previously worked with Ireland's National Broadcaster for Football World Cup and Olympics, as well as with Big Ten Network and bEIN Sports.
Charly Caruso currently works as the backstage correspondent for WWE RAW. She also hosts RAW Talk along with R-Truth which airs every Monday Night after RAW.
It was not mentioned whether Caruso is moving to some other role in the company or is leaving the company.
WWE Main event airs on Thursdays but is taped around Monday Night RAW. RAW's commentary team currently covers Main Event also.
The position could be a trial run for Patrick to eventually transition to a commentary role on WWE RAW. Byron Saxton, Tom Phillips and Samoa Joe are working on the commentary team for RAW.