Kenny Omega Net Worth, Salary & Endorsements 2022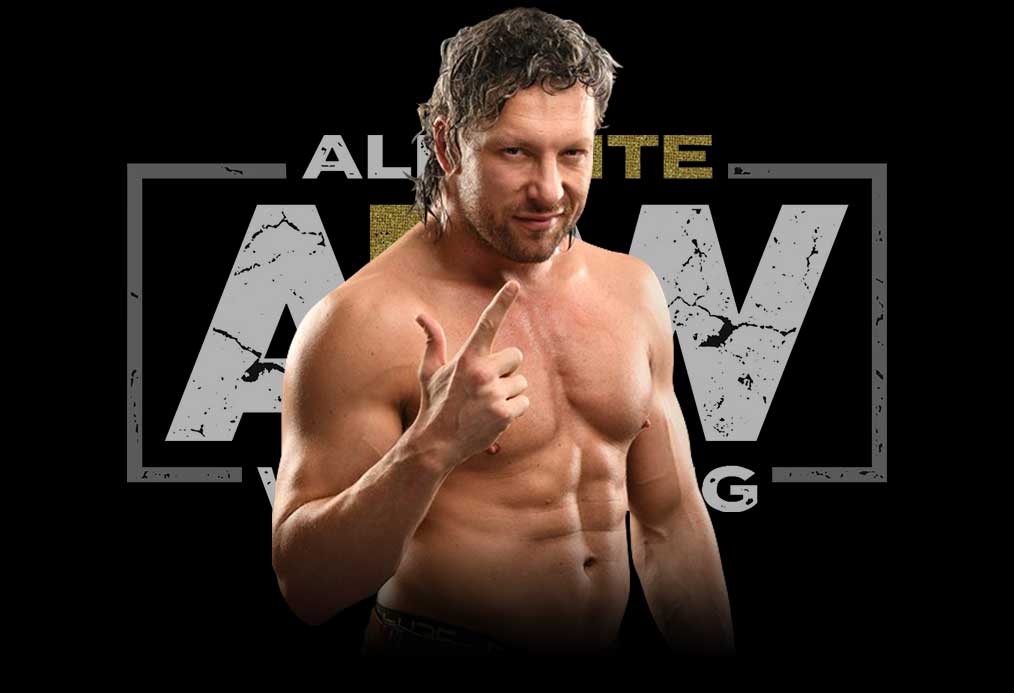 AEW Star Kenny Omega is one of the best wrestlers of this generation and one of the biggest pro-wrestling superstars of the last decade. Despite spending most of the early part of his career in Japan, Omega made a considerable fan base in North America. It was the same reason that AEW was ready to spend big money on Omega.
But exactly how much money does Kenny Omega earn yearly? Keep on reading to know his estimated net worth and his yearly salary.
Kenny Omega's AEW Salary
The Best Bout Machine was one of the first wrestlers to sign with AEW. In fact, he joined the promotion as Executive Vice President with Cody Rhodes and The Young Bucks. It goes without saying with such responsibilities, Omega would definitely be paid handsomely.
As per reports, Kenny Omega gets a fixed salary of $3 million per year from AEW. The amount is the same that Cody Rhodes, Chris Jericho, Nick Jackson and Matt Jackson get from AEW. Apart from this, we can expect that Omega is likely making another $1 million from appearances in other wrestling promotions, commissions from merchandise sales and other endorsements. So, we can expect Kenny Omega to earn around $4 million yearly.
What is Kenny Omega's Net Worth?
Several sites report that Omega is worth around $1 million. This might be a mistake on their part, or this is simply an old figure.
Omega has been a top star in various promotions even before coming to AEW. He has held World titles with several promotions like NJPW, PWG, IMPACT and AEW, AAA Mega Championship along with many other titles in different promotions. We can definitely expect he was paid handsomely for his appearances and main event matches.
So, the $1 million net worth figure might be before his stint with AEW itself. In the last 3 years since joining AEW, the Belt Collector's yearly income has increased significantly along with his star power. We can easily expect Kenny Omega's net worth has increased to around $5 million.
Kenny Omega Endorsements
Apart from being a top-notch wrestler, Kenny Omega is also an avid gamer. He has been part of many gaming festivals as a promotional face and special guest star, such as Gamestar Asia. It was due to his gaming exploits that Omega featured in the advertisement for BanG Dream! Girls Band Party mobile game in 2018.
Apart from this, Omega is also one of the elite athelete of Redcon – a suplement and athletic apparels brand.