Kairi Sane Suffered Concussion During WWE TLC Main Event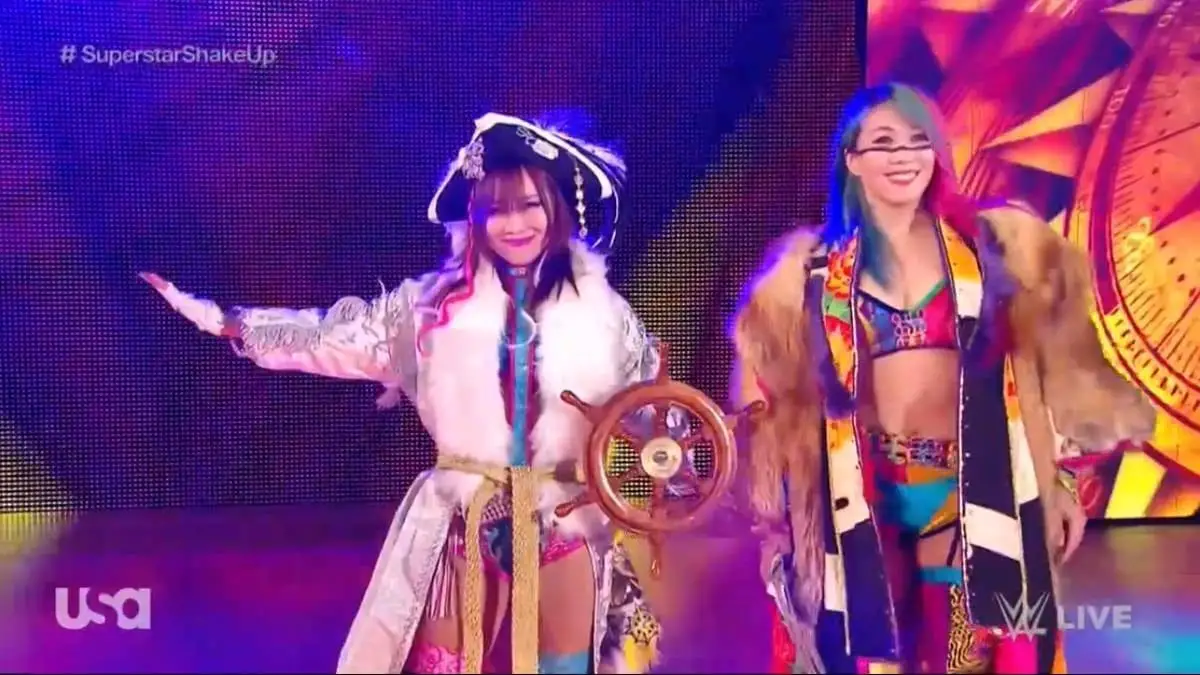 Kairi Sane has suffered a concussion during the main event WWE Women's Tag Team Championship at WWE TLC 2019.
Some reports came out after WWE TLC got over that Kairi Sane might have suffered an injury. But Sane tweeted after the show that she is fine. Pro Wrestling Sheet is now reporting that Kairi Sane is not cleared to wrestle following the show.
Sane was part of the tables, ladders and chairs match against Charlotte Flair and Becky Lynch. Sources told Pro Wrestling Sheet that Sane seemed to have been knocked out in the first few minutes of the match itself. Although exact details surrounding the injury still remains unclear.
Sane obviously appeared to be out of the match during some parts of the match. Asuka had to finish the match on her own after she pushed the ladder with Becky Lynch and retrieving the titles. Sane was checked out by doctors after the show and it has been determined she is not cleared to wrestle at this time.
Both her opponents, Becky and Charlotte, also tweeted after the match that Sane is a warrior and a badass woman. Sane appeared in Asuka's booth at RAW this week during Asuka's match against Deonna Purrazo. But she did not get involved in the match at any point.
Aleister Black also suffered a broken nose during his match against Buddy Murphy. But he seemed to be clear for action for now.