AEW Announces Multi-year Deal for Jon Moxley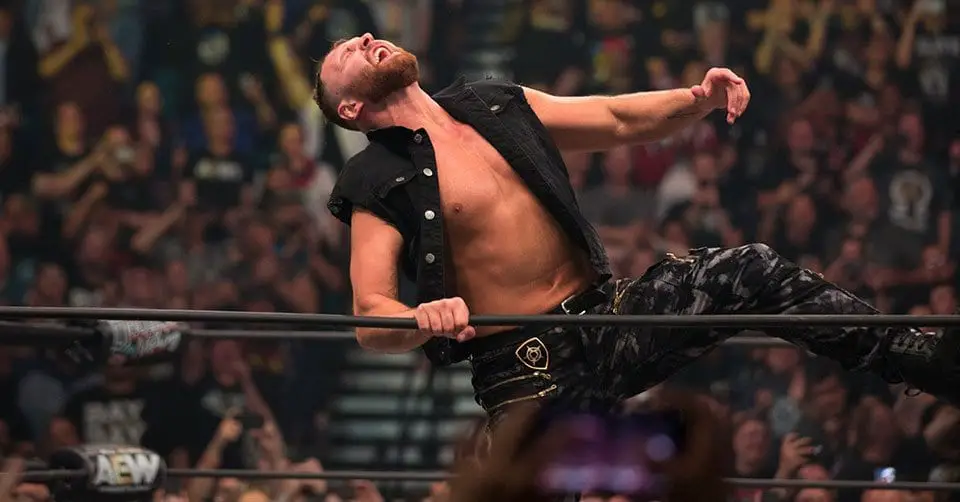 AEW confirmed last night that it has officially signed Jon Moxley to a full-time multi-year deal effective immediately. Moxley, who was twice voted as Most Popular Wrestler of the Year by Pro Wrestling Illustrated, will make his in-ring debut at Fyter Fest in Daytona Beach, FL, on Saturday, June 29.
Jon Moxley, WWE's Dean Ambrose, showed up to close AEW Double or Nothing where he took out both Chris Jericho and Kenny Omega after their main event match. AEW President Tony Khan commented on Moxley's deal while talking to the press after Double or Nothing.
Moxley left WWE last month after he decided not to resign with the company. He was with the company for almost 7 years and became a grand slam champion. He got an extended farewell and a last reunion with the Shield. WWE also aired the Shield's Final Chapter, the live event from Moline, which would turn out to be Moxley's last match for WWE.
Throughout his WWE run as Dean Ambrose, a common complaint among fans was that Vince McMahon and the team didn't do full justice to Moxley character. With AEW planning on giving more freedom to wrestlers for their character, fans can certainly hope for much better 'Moxley'.