Humberto Carrillo Injury Update After Bad Bump on WWE RAW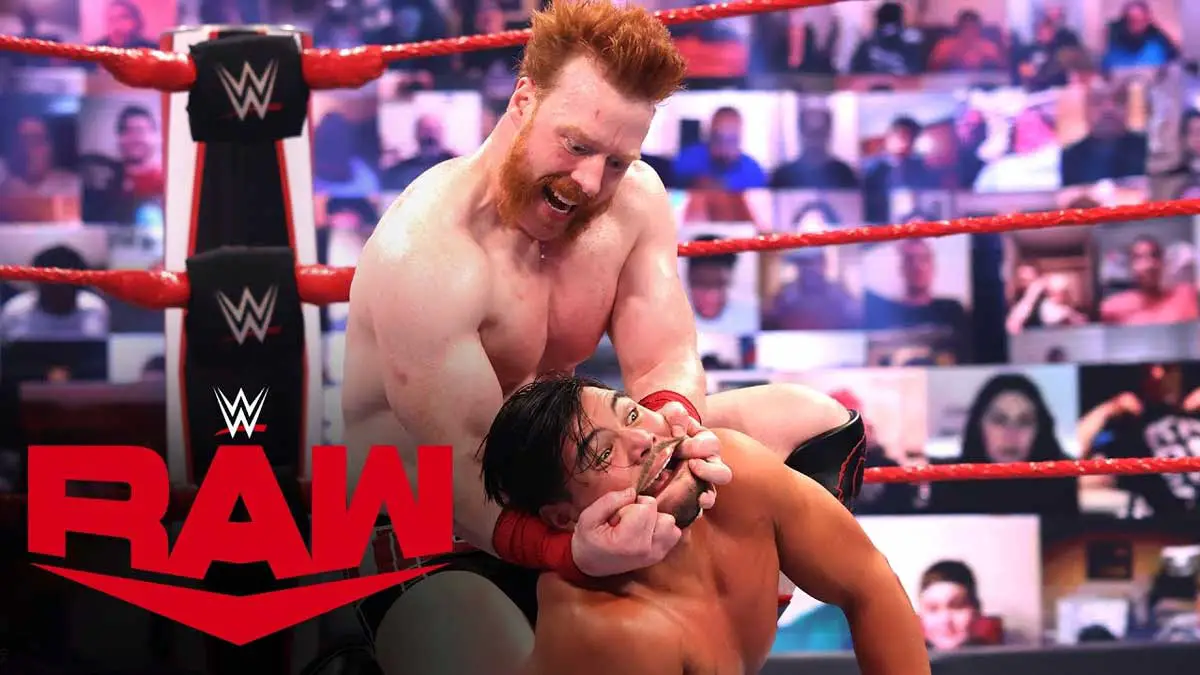 Humberto Carrillo is said to be doing fine after taking a bad bump on WWE RAW this week.
Carrillo was booked in a United States title match against Sheamus. The match went fine until Carrillo fell awkward as he went for the sunset flip from the apron. He landed on his back while Sheamus also fell on Carrillo's knee.
Carrillo immediately signaled to the ringside official, and the referee called for the stoppage after checking on him. Sheamus was declared the winner via referee stoppage.
PWInsider has reported that Humberto Carrillo was OK after that bad fall, as per multiple sources on RAW backstage. However, there is no update on whether he was checked out for an injury.
It was also reported that this was not the planned finish. WWE website wrote, "Carrillo's high-risk maneuver backfired and left him unable to continue," signaling that there was more to come in that match.
Keep tuned in for more updates on Carrillo and Sheamus.