Holiday 2019 TV Taping Schedule for WWE RAW And SmackDown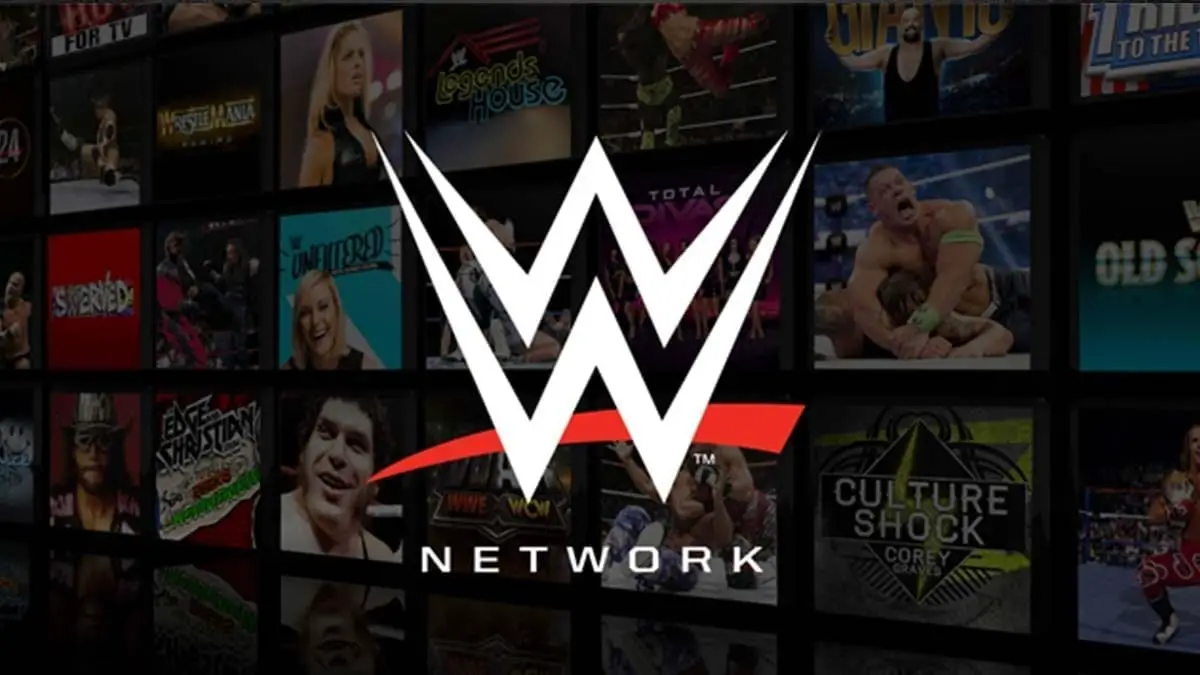 With the holiday season looming, some of the episodes for both RAW and SmackDown episodes will be taped earlier than usual due to European tour and Christmas Holidays in 2019. Below are the details.
SmackDown 8 November 2019- Both RAW and SmackDown roster is on European Tour for the next 10 days. On 8 November, WWE will tape both SmackDown episode of 8 November at 1 PM ET/6 PM Local at Manchester Arena in Manchester, England. It will air in the usual time slot of 8 PM ET on Fox.
RAW 11 November 2019– This episode will already be taped on 8 November in Manchester, but will air in the same time slot of 8 PM ET on 11 November. Earlier, the show was supposed to be taped in Scotland. But WWE changed the taping to Manchester.
RAW 23 December 2019- WWE Superstars will be on the Christmas holiday from 22 December to 27 December 2019. Hence, RAW will be taped in advance on 17 December itself at Tyson Events Center in Sioux City, IA.