WWE India Wrestler Guru Raaj: "It's My Turn To Fly"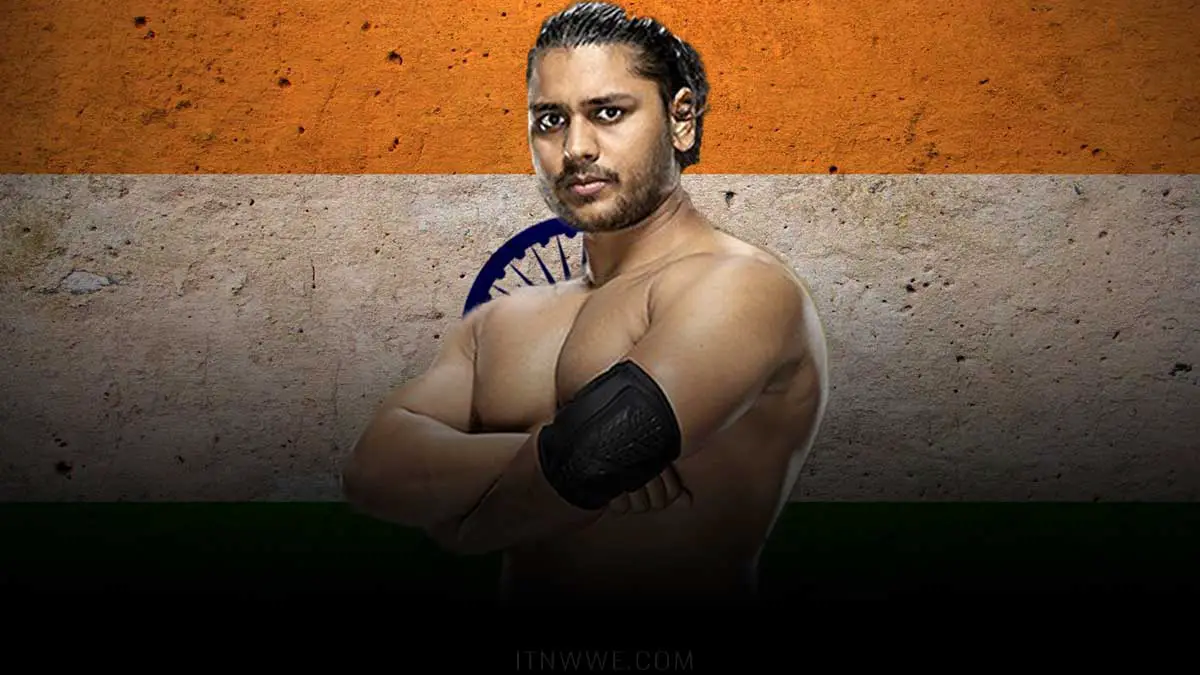 WWE Now India released the exclusive interview of Indian Wrestler Guru Raaj(real name Laxmikant Rajpoot) from the time he was selected for WWE Developmental Contract and training at WWE Performance Center.
"I think it's my turn to fly in the sky. It feels great," said Guru Raaj about his selection for WWE Developmental. He went on to describe how he fell sick just before the tryouts and was not at his very best, but still managed to work his way through.
Raaj was then asked about how he felt about his chances when he saw a total of 80 participants appearing for the tryouts. He replied that his prior experience in pro-wrestling helped him.
Raaj also expressed how excited he is about being trained by same coaches that have been training some of his idols.
Guru Raaj is advertised for the upcoming WWE Superstar Spectacle event on 26 January 2021. You can see Raaj's interview below:
Also Check: Dilsher Shanky Exclusive Interview

Also Check: Giant Zanjeer Special Promo Video