Goldberg to make first appearance on SmackDown next week
WWE has announced that Goldberg will be making his first ever SmackDown appearance next week on 4 June episode.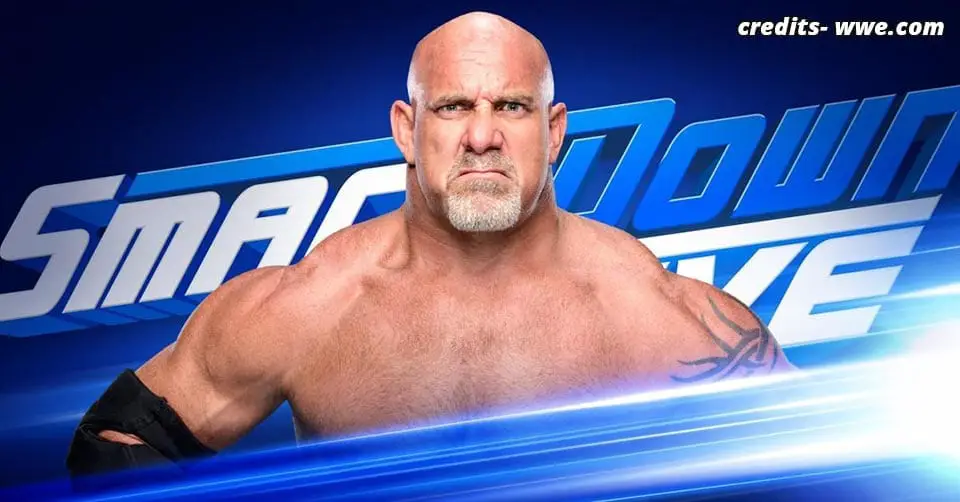 In another first, WWE Hall of Famer Goldberg is set to face the Undertaker for the first time ever in his career at Super ShowDown. Undertaker will be appearing at RAW next week to hype their match and Goldberg has taken the other show to promote the match. Both stars may be appearing on the different shows but it remains a high possibility that they will face off on either of the shows before Super ShowDown.
Goldberg has not appeared since the RAW episode after WrestleMania 2017 where he dropped the Universal Championship to Brock Lesnar. He was later inducted into the WWE Hall of Fame in 2018. We are predicting the Undertaker to take the win over Goldberg in Saudi Arabia. For more predictions, you can check this link.
Super ShowDown 2019 will take place on 7 June 2019 at King Abdullah Sports City International Stadium in Jeddah, Saudi Arabia. You can check the complete information, news, and updates for Super ShowDown 2019 here.