Who is Roman Reigns' Wife Galina Becker, Everything to know about
Know about Galina Becker- WWE Superstar Roman Reigns's wife, her career details, relationship with WWE and other WWE wrestlers and more.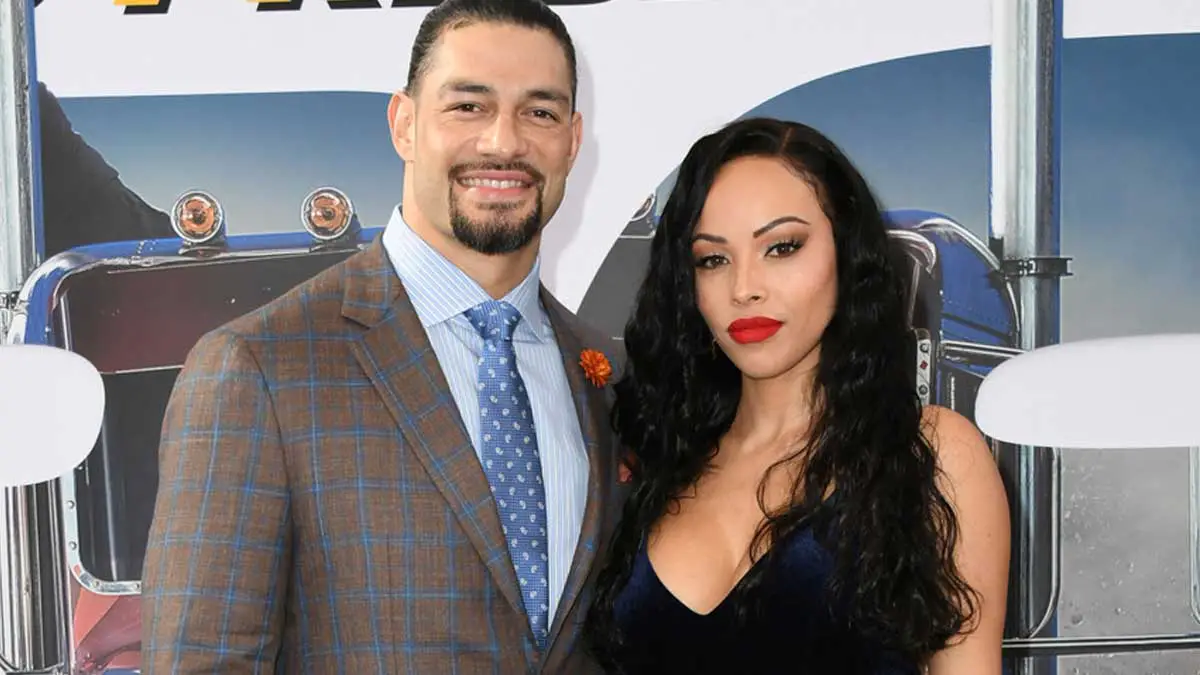 Roman Reigns is undoubtedly the most popular superstar over the internet but his popularity has been such that even there are so many internet searches for her wife Galina Becker. So much so that many wrestling websites have written dedicated articles with headlines like "Galina Becker – Roman's Wife."
But she is more than just Roman Reigns' wife and is a woman who was once getting some success in her field, especially during her school days. Here, we are introducing you to Galina Becker, her life and career, her relationship with Roman Reigns, and trying to list some reasons why there are so many searches on Google with her name.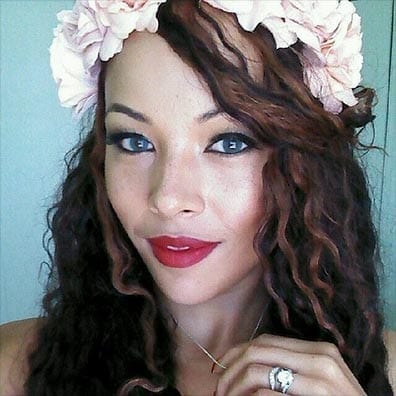 Galina Becker(Bio)
DOB – 11 March 1987
Place of Birth – Jacksonville, FL
Citizenship – American
Ethnicity – African American
Spouse- Roman Reigns (married in 2014)
Children – Joelle Anoa'i, Twins Born in 2016, Pregnant with Twins Currently
Height – 5 Feet 7 Inches (1.70 m)
Early Life
Born on 11 March 1987, Galina Becker is the third child of Kevin and Mildred Becker. At the time, the Becker family was based in Jacksonville, FL. Galina started taking part in athletics from an early age. She has two elder sisters- Malisa Cooper & Undine Becker. Undine was also involved with athletics and is said to be the main inspiration for Galina to pursue the field.
Galina herself had won many competitions and medals during her school and college days. She was said to be coached by Steve Nelson when she attended Mt. Pleasant High School in San Jose, CA. She won multiple regional titles in the long and triple jump events during her sophomore, junior and senior school years and was also named as her team's Most Valuable Performer in those seasons. Galina Becker holds the Central Coast Section record in the triple jump with a mark of 40 feet & 5 inches.
College Education & Career
Becker went on to pursue management at the Georgia Institute of Technology where she met Roman Reigns(more on that later). During her college days also, she continued her athletics career with the events like 100m hurdles, 100m dash, 60m hurdles, triple jump. But she failed to win many competitions. She eventually dropped out of athletics during her final year, probably due to her pregnancy.
After completing college, she pursued a career as a fitness model. With a well-toned physique, she sure does turn heads. This was evident when she also started getting some photoshoots, most famous being a lifestyle photoshoot with Michael Krinke.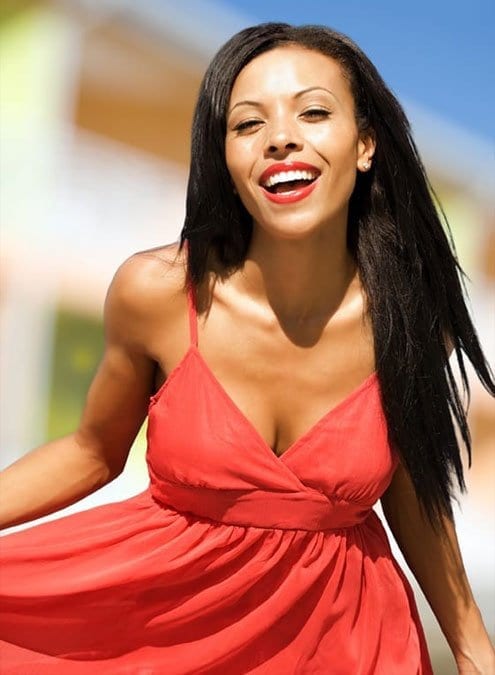 Relationship with Roman Reigns
Love Story
Roman Reigns and Galina Becker met at Georgia Tech where both were pursuing their college education. Reigns was part of Yellow Jackets Football Team while Becker was also associated with the athletic team for the University. They soon started dating and had their first child, a daughter whom they named Joelle, in 2008. This was the same time when Becker had to drop her athletics career.
Marriage
Roman and Galina got engaged in 2012 after more than 5 years of dating. They were later married in 2014 at Disney owned 'Castaway Cay' Island. It is said that their main wedding song was also from a Disney movie – "A Whole New World" from Aladdin.
Parenthood
Galina & Roman had their first child back in 2008- a girl which they named Joelle. They had a set to boy twins in 2016. They are currently pregnant with another set of twins.
Relationship With WWE & Its Superstars
Becker has been seen multiple times on WWE events like Hall of Fame and other charity events. As the reports have it, Galina shares a good relationship with WWE stars The Usos and Naomi, who are all part of Roman's extended Anoa'i family. As mentioned above also, she has been previously seen interacting with other WWE superstars also over social media a few years ago until she was active on social media.
Social Media
Galina was once very active on social media where she continuously tweeted about different WWE storylines and had conversations with other WWE wrestlers, both male and female. However, she left social media after the birth of her twins in 2016, probably due to more focus on parenting.
Still, there are a few Galina Becker fan pages on Instagram with many pics from her modeling days, with Roman and other WWE stars. Also, her presence on Roman' Instagram keeps reminding fans of her.
Galina Becker Facts
Attended Mt. Pleasant High School in San Jose, CA.
Won multiple regional titles in the long and triple jump events during her sophomore, junior and senior school years
Holds Central Coast Section record in the triple jump with a mark of 40 feet & 5 inches.
Has a management degree with Georgia Institute of Technology
Associated with Yellow Jackets
Married to WWE Superstar Roman Reigns
Galina Becker & Roman got married at Disney's Castaway Cay Island
Discontinued her Social Media accounts
Galina Becker FAQ's:
Who is Galina Becker?
She is a former athlete and fitness model. She is currently married to WWE Superstar Roman Reigns.
How did Galina Becker met Roman Reigns?
The pair met in Georgia Institute of Technology where both went for their college education and were also associated with Yellow Jackets Football team.
What is the Nationality of Galina Becker?
She is an American Citizen and comes from African American Community.
Is Roman Reigns still married?
Yes, Roman Reigns is currently married to Galina Becker with whom he has 3 children.
who is roman reigns wife?
|Also Check: Who is Sarath Ton Sasha Bnaks' Husband, Everything To know about him