WWE Bound Gable Steveson Tweets: "I will be at WrestleMania!"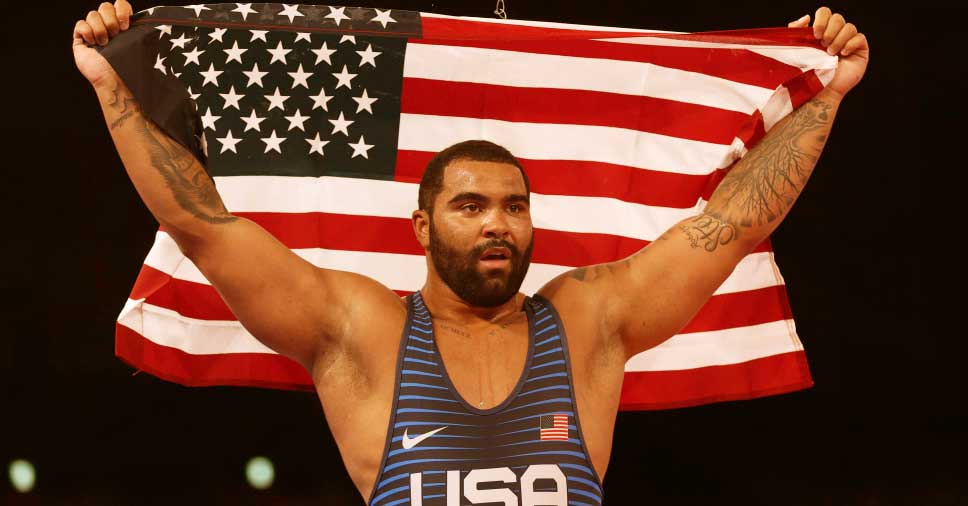 Gable Steveson might have spoiled his WWE debut at WrestleMania 38.
It is a well-known fact that 2020 Olympic Gold Medalist Steveson has signed with WWE last year under NIL deal. He won his second consecutive NCAA title earlier this month before announcing his retirement from amateur wrestling.
Steveson tweeted, "Also, I will be at WrestleMania. It's time!" Normally, this tweet would not have been much of a surprise with Steveson expected to appear at WWE. However, he deleted the tweet quickly. This could indicate that WWE might be planning some angle with Olympic Gold Medalist at WrestleMania. You can see the screenshot of deleted tweet below:
It was always clear that Steveson will be heading to WWE after winding down his amateur wrestling career. He was also assigned to WWE RAW brand in the 2021 WWE Draft. But, now he might have spoiled when he would be making his in-ring debut in WWE.
A report from Dave Meltzer at Wrestling Observer mentioned that the plan was for a big debut at WrestleMania 38. Reportedly, WWE also had plans to set up a remote training facility for Steveson near the University of Minnesota campus for him to work with WWE coaches to learn about pro-wrestling. It is currently not known whether that setup was in place or not.
Prior to signing with WWE, Steveson also mulled over a career in MMA with UFC also interested in signing to his services. In pro-wrestling also, AEW was also once rumored to discussing a signing, but he ended up signing him.
Steveson also appeared at WWE Summerslam 2021 along with fellow Olympic Medalist Tamyra Mensah-Stock.
Keep tuned in for more news and updates from WWE.