Fite TV to make AEW Fyter Fest Available outside US
Fite TV has announced that fans outside of the United States will be able to watch Fyter Fest on their platform.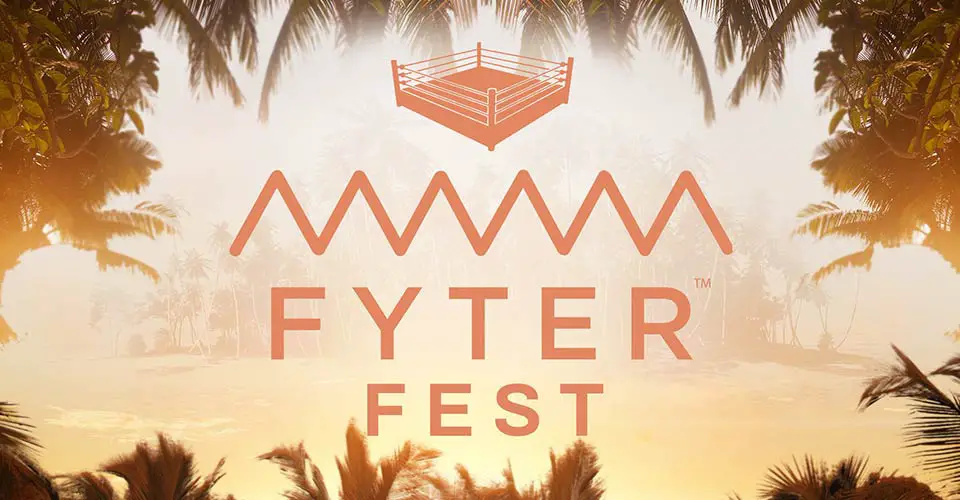 Fyter Fest will second show from AEW and will be their first non-PPV show. Earlier, B/R Live announced that Fyter Fest will be available in the United States for free. Now, Fite TV is looking to make it available in the territories outside the US. It remains to be seen if ITV will make the show available for free in the UK as per their deal with AEW.
Fyter Fest will be taking place on June 29, 2019, at Ocean Center in Daytona, Florida. The event is in partnership with CEO Gaming and will take place simultaneously with their Fighting Game Championships. 5 matches are announced for the event until now. You can check more information, news and updates from the Fyter Fest 2019, you can follow this space.