WWE FastLane 2021 To Stream on Both Peacock & WWE Network
WWE has now confirmed Fastlane 2021 as their next PPV event which will take place on 21 March.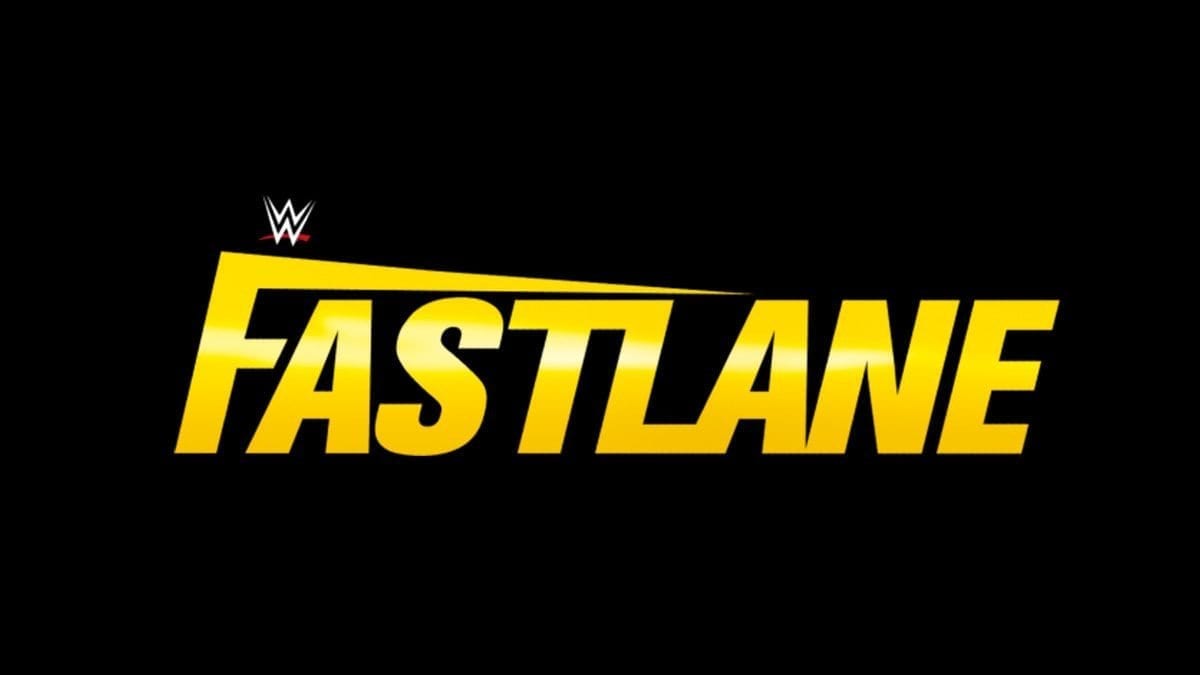 Fastlane was more or less confirmed with WWE's announcement of deal with Peacock streaming. WWE has sold its complete video library and upcoming PPV streaming to NBCU's streaming service in the United States. WWE Network will launch on Peacock on 18 March 2021.
The deal will see all US based WWE Network subscribers to migrate to Peacock with at $4.99 per month for the service with ads and $9.99 per month for an ad-free version.
Fastlane will be first PPV to be streamed live on Peacock on 21 March. The event will air once again from WWE Thunderdome facility at Tropicana Fields in St. Petersburg, FL.
In an update, WWE announced that Fastlane will be available both on Peacock as well as WWE Network. An earlier announcement for WrestleMania 37 mentioned that it will be available exclusively on Peacock.
The indication here is that company does not expect all subscribers to migrate to Peacock till Fastlane. Further clarification is awaited from WWE on the matter.
Fastlane 2021 will be the last WWE main roster PPV before WrestleMania 37. No matches are announced for the show.
| Also Check: WWE Fastlane 2021 Match Card