Elimination Chamber 2020 Announced in Philadelphia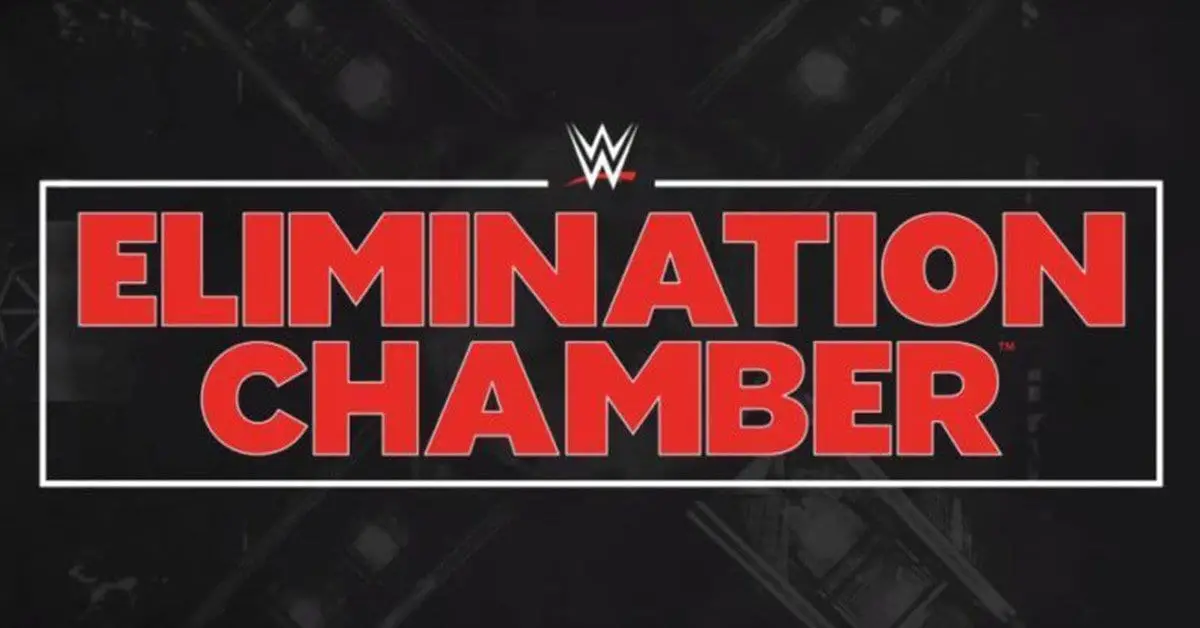 WWE has announced Elimination Chamber 2020 event to the audience attending this week's SmackDown episode at Wells Fargo Center in Philadelphia, PA.
This week's SmackDown took place in Philadelphia and WWE took the advantage of announcing the next PPV taking place at the Wells Fargo Center itself. As per the announcement, Elimination Chamber 2020 will be taking place on 8 March 2020 at the same venue. It will be the last WWE PPV before the WrestleMania 2020 weekend.
As seen in the tweet below, WWE has also informed about the pre-sale code during SmackDown tapings. However, the date for pre-sale or regular ticket sales is not announced yet. Wells Fargo Center in Philadelphia has hosted many WWE events in the past- PPVs, TV tapings and house shows. The latest WWE events at the venue include WWE Extreme Rules 2019 and last Friday's SmackDown tapings.
Elimination Chamber PPVs generally hold 1 or 2 matches inside the Elimination Chamber structure. In the past, these matches have been title and number #1 contender matches. In the last few years, Elimination Chamber PPV has taken place in February month. This year, Elimination Chamber took place on 17 February.
But there are a few rumors going around that WWE might be heading to Saudi Arabia for PPV in February 2020. The rumors started after WWE announced their new deal with Saudi Arabia's General Sports Authority.
Although, as per WWE's earlier leaked itinerary, there is a PPV scheduled for 16 February 2020 at Media Center in Portland. You can refer to this link for the complete list of upcoming WWE events.
When is WWE Elimination Chamber 2020?
What is the location for WWE Elimination Chamber 2020?
Wells Fargo Center, Philadelphia, PA, US