DJ Valentino Is All Set To Perform At WWE SummerSlam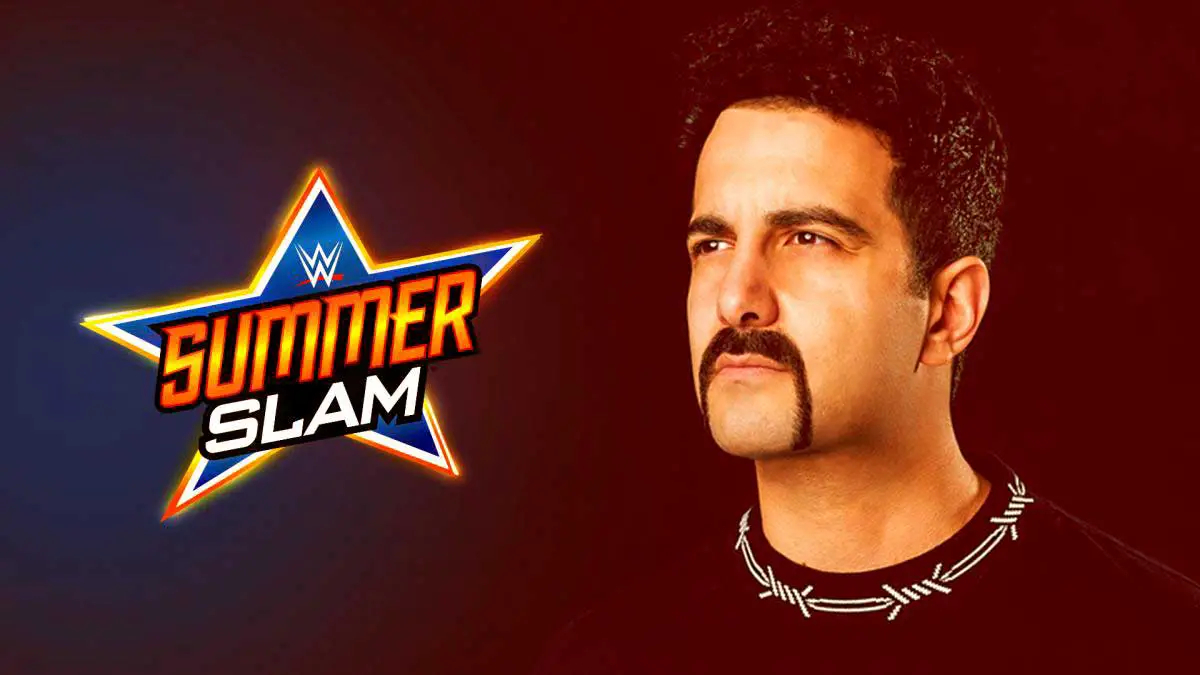 The biggest party of the summer got even bigger after WWE announced that Dj and producer Valentino Khan will perform at SummerSlam. 
Initially, there was a rumor that Cardi B might host and perform at WWE SummerSlam. However, the news of her pregnancy put an end to all those rumors. Now, the company officially announced a new musical guest for the upcoming PPV event. 
WWE took to its social media handles to inform the fans that producer and DJ Valentino Khan will welcome the fans with the biggest hits as they arrive at Allegiant Stadium for the biggest party of the summer. 
WWE clearly intends to make SummerSlam the biggest show possible. DJ Valentino Khan is also very excited about his performance at the PPV event. WWE.com posted his statement in which he said that he grew up during the Attitude Era and has been a fan of the company since then.
He is glad that he will get a chance to connect with the WWE Universe and that too with his own music. Valentino is eagerly waiting to go hard at SummerSlam in Vegas. 
Valentino is a Los Angeles-based DJ who has credit for producing music for the stars like Lil Pump, French Montana, 2 Chainz, T.I., and Dizzee Rascal. Noe, he is all set to make WWE SummerSlam even more enjoyable with the help of his performance.