Dean Ambrose to go feature in MMA movie 'Cagefighter'
Dean Ambrose has joined the cast of a movie based on an MMA fighter titled 'Cagefighter'.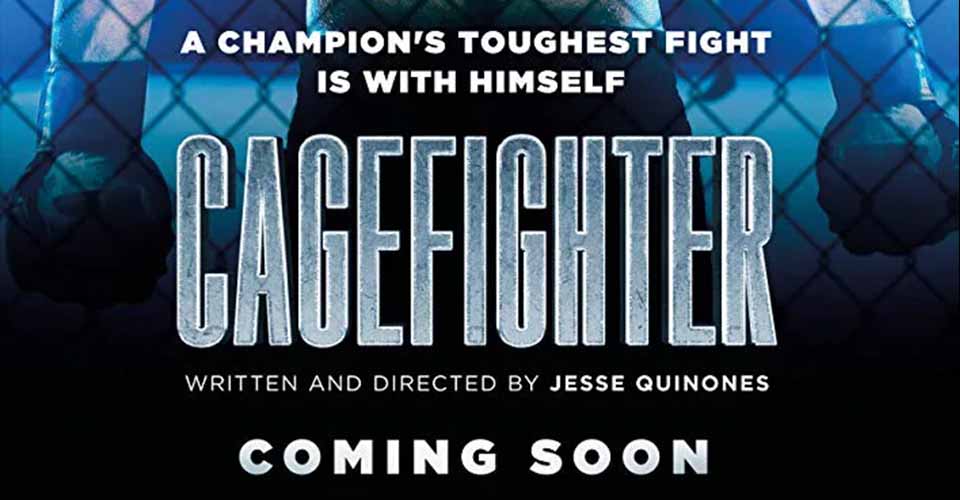 Currently, in pre-production, the film tells the story of an MMA champion who unexpectedly loses a heavily promoted match to a professional wrestling star making his crossover debut in the MMA fighting world. Humiliated by the defeat, he has to fight his way back to the top and earn his place for a rematch.
Former WWE Superstar Christian(Jay Reso) is the executive producer of the movie which also stars real-life MMA fighter and actor Josh Herdman, Michael Jai White, Gina Gershon, Michelle Ryan and Jason Maza with more MMA stars Anderson Silva, Georges St Pierre and Alexander Gustafsson. This will second movie appearance for Dean Ambrose after 12 Rounds 3: Lockdown.
Dean Ambrose left WWE last month after deciding not to renew his contract with the company. He has since released a video over his Twitter account indicating that he will be reverting to his earlier ring name Jon Moxley. This video also led to some speculations that he will be joining the up and coming wrestling promotion All Elite Wrestling. Since then those rumors have been cleared in some media reports.