Damian Priest vs Miz Announced for WrestleMania Backlash With Intresting Stipulation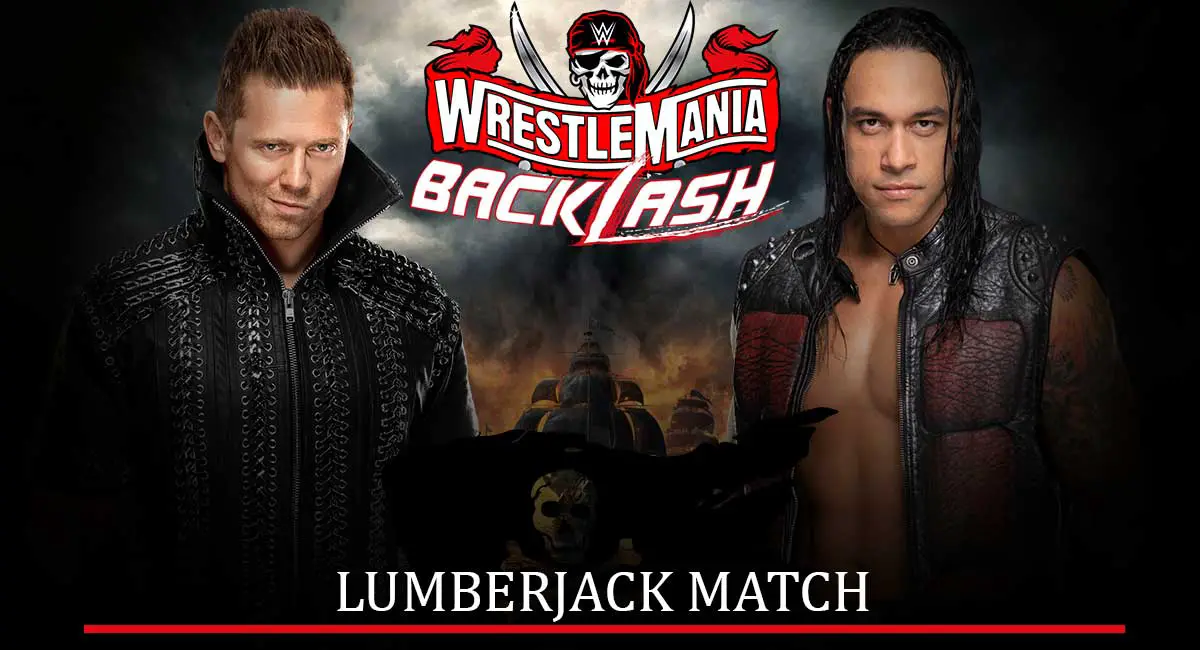 WWE has announced Damian Priest vs The Miz singles match for WrestleMania Backlash 2021 PPV.
On this week's WWE RAW episode, it was announced that Damian Priest had requested a match against the Miz at PPV. As John Morrison asked for a rematch between them on last night's show, Priest pitched an idea for deciding the stipulation for the Priest vs. Miz at WrestleMania Backlash 2021.
Priest suggested that if Morrison could beat him in the singles match, Miz could pick the stipulation for the match at Backlash, and if Priest won, he would pick the stipulation. While Miz was not in favor of this, Morrison accepted the proposal in front of WWE Official Adam Pearce.
During the final sequence of the match, Miz tried to distract the referee when Priest was about to hit Lights Out finisher. As the referee dealt with Miz, Morrison was able to put Priest in a crucifix pin. However, by the time the referee came to count the pin, Priest was able to kick out. Priest then hit his finisher to get the win.
Miz tried to sneak an attack on Priest, but he was alert and send Miz packing. Priest then informed Adam Pearce that he is choosing a Lumberjack match as the stipulation for the match at WrestleMania Backlash. Upon being asked why he chose this stipulation, Priest pointed out how Miz runs away from matches, and he does not want that to happen.
Priest asked all the RAW and SmackDown stars to be present at the ringside, and even Zombies and Aliens would be welcome.
Priest has been feuding with Miz & Morrison ever since he was called up to WWE RAW back in February. He teamed up with Bad Bunny in defeated the Dirt Sheet pair at WrestleMania 37 in a match in which Bad Bunny took all the plaudits.
Priest continued to feud with Miz & Morrison after Bad Bunny left after WrestleMania. Miz & Morrison defeated Priest in a 2-on-1 handicapped match on the RAW after WrestleMania episode. Priest has since won the singles matches against both of them.
This is the sixth match announced for WrestleMania Backlash 2021 PPV, which airs on 16 May 2021 from Yuengling Center in Tampa, FL. You can check here the complete match card and storyline for WrestleMania Backlash 2021.