Dakota Kai: My 14 Years Career Doesn't Seem That Long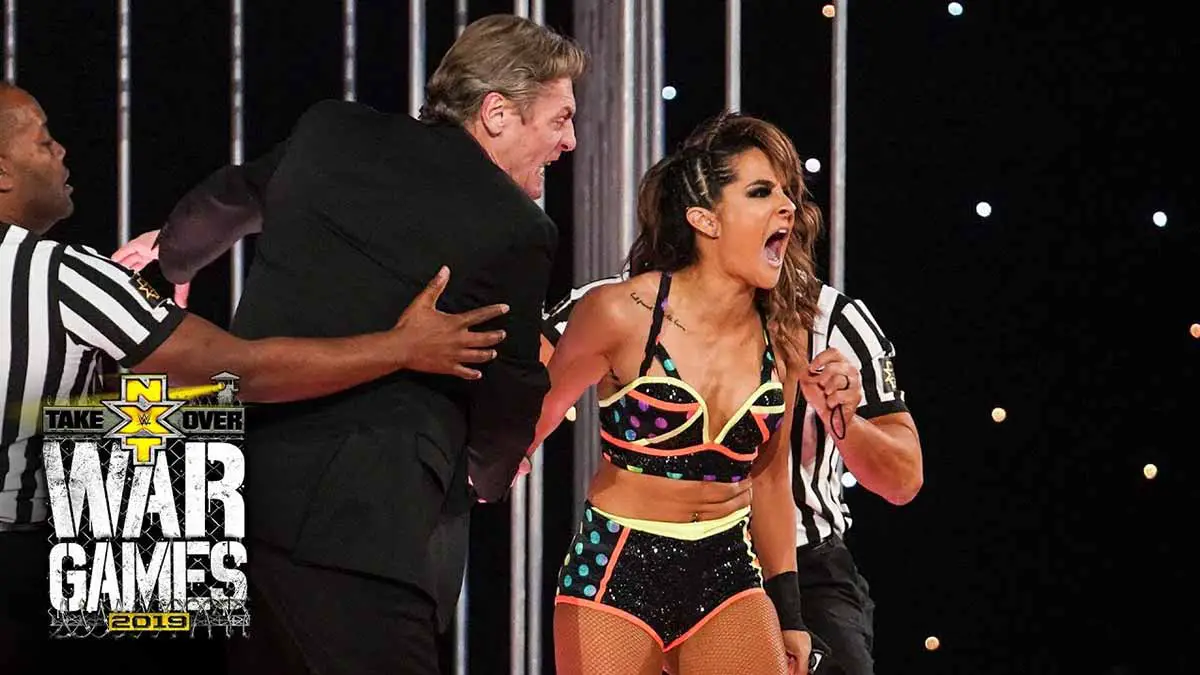 Dakota Kai joined New Zealand TV show 'The Project' ahead of her WWE Women's Tag Team Championship match against Shayna Baszler and Nia Jax on this week's NXT episode. She talked about completing 14 years in wrestling, her action figure which is now available in her home country, her heel turn, and more things.
On Her Journey from New Zealand to WWE: I think I would have you are lying if you would have told me all these things would have happened. Its been crazy, it really has. I am in my 14th year in Wrestling but that does not feel that long to me. That's the affect I guess.
On Her Action Figure Being Available in her hometown in Petone, New Zealand: No, that does not seem real to me. Its been crazy. Someone sent me a photo from a Warehouse Store in Petone, and I was like- it's wierd. My Mom has been driving around to all the Warehouses that are close to her to find me. But she has no luck yet.
On her Heel Turn: There was a lot of pressure to uphold the famous heel turns in wrestling history. But when Triple H, my boss, told me that this is a thing we are gonna do, it was a little daunting just because that role wasn't actually natural to me. So, there was a lot of pressure. But I think, we did ok.
On the last time she visited her home in New Zealand: I was at home for Christmas in 2018. So, it been a while. I was meant to go home last year but after everything happened, I couldn't. So, I don't know when I am gonna be able to come home. Hopefully soon, but it will all depend on how things go.
On what does she miss the most from home?: I miss Peanut Slabs, I miss meat pies. I miss Meat Pies so much that I bought my own Pie Making machine, but it is not the same. I also miss sea food. This is also Hawaiin, but the sea food here is a lot different.
If you are using any quotes from this article, please give a h/t to this article or to itnwwe.com.