WWE Announces Corporate Ladder Money in The Bank Match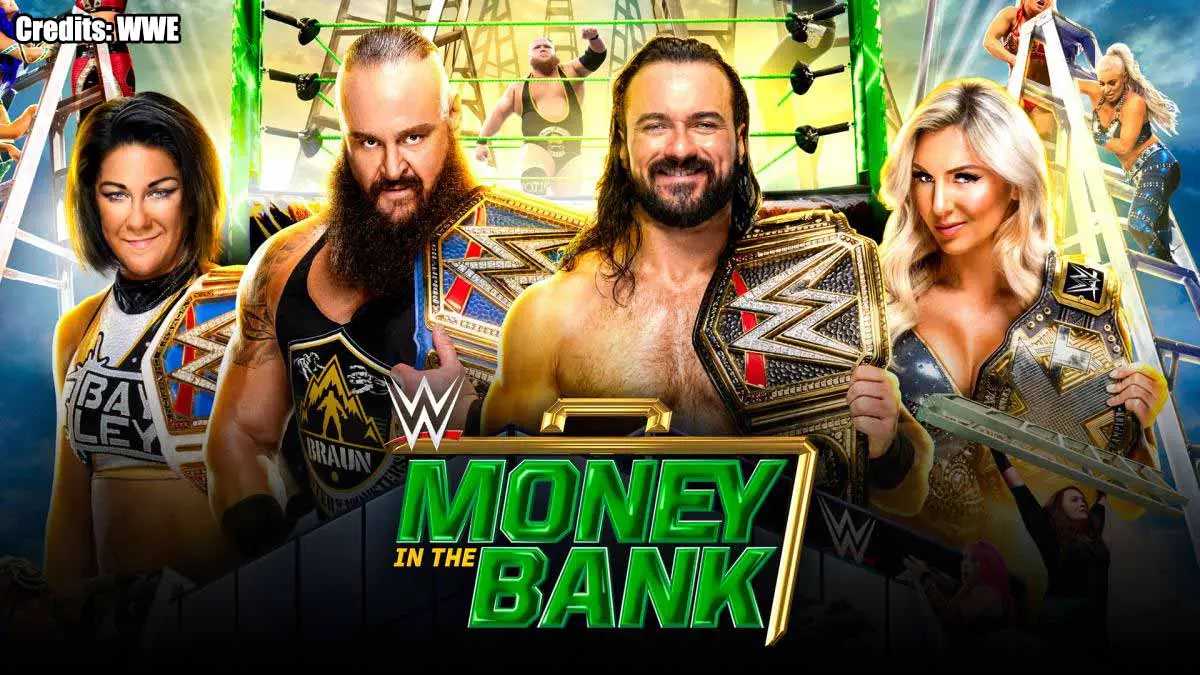 WWE has announced a unique Money in the Bank Ladder match this year where the participants will have to climb all three floors of WWE Corporate Headquarters to win the match.
WWE Money in the Bank PPV will take place on 10 May 2020. Earlier, the event was announced to take place at Royal Farms Arena in Baltimore, MD. However, the COVID-19 pandemic has now forced the company to relocate the event. The event will feature the traditional MITB ladder matches for both men and Women's division, which contains contracts for a championship match anytime, anyplace for any world championship.
It was speculated that WWE will air matches from multiple locations and the same has turned out to be the case as WWE announced this unique match. With the rest of the matches being taped at WWE Performance Center in Orlando, FL, WWE has now announced that Money in the Bank Ladder match will take place at its corporate headquarters in Stamford, CT.
As per their announcement, the match will begin on the ground floor of the headquarter building, but the briefcases will be hanging on the roof of the Titan Towers. This means the wrestlers will have to fight with each other, climb floor by floor to cover the three floors and reach the top floor of the building to retrieve the MITB briefcase and win the match.
This week on SmackDown, Daniel Bryan and Dana Brooke qualified for the respective men and women's matches. Earlier in the week on RAW, Shayna Baszler, Asuka and Nia Jax qualified for women's match. Braun Strowman vs Bray Wyatt match for WWE Universal Championship is also announced for the show.