Colby Corino Confirmed to be Heading to WWE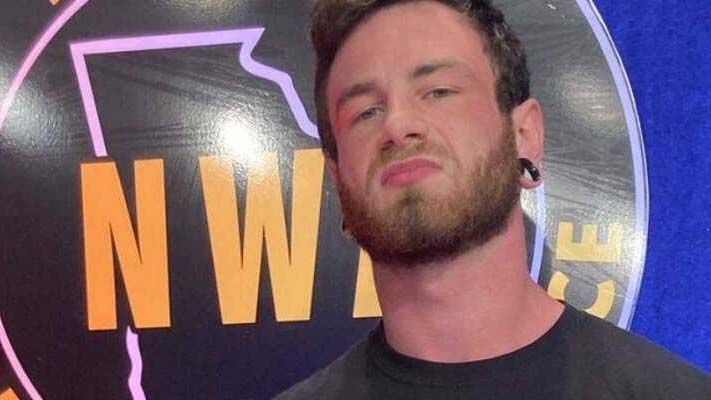 According to the latest reports, several free agents will soon make their way to WWE. 
Fightful recently confirmed that Colby Corino is all set to sign a contract with WWE. Colby Corino appeared quite often in the NWA's junior heavyweight division. Several reports came out that WWE is interested in him, but they couldn't get in touch with him until his contract is over. 
Colby Corino is the son of Steve Corino, who is a former ECW and NWA World Heavyweight champion, and currently works as a coach at the WWE Performance Center. 
A report also confirmed that KC Navarro is still a free agent. She had a WWE tryout this past December which went quite well. Cheeseburger, who appeared at ROH and AEW, is also a free agent. 
Another talented indie wrestler Kylie Rae is also a free agent. She had a WWE tryout along with KC Navarro this past December. She has also wrestled a match at WWE Main Event. 
It is confirmed that Colby Corino is heading to WWE, but it still remains to be seen who among these talented free agents will get a WWE contract.