WWE Clash of Champions 2020 PPV Announced, Confusion Over Date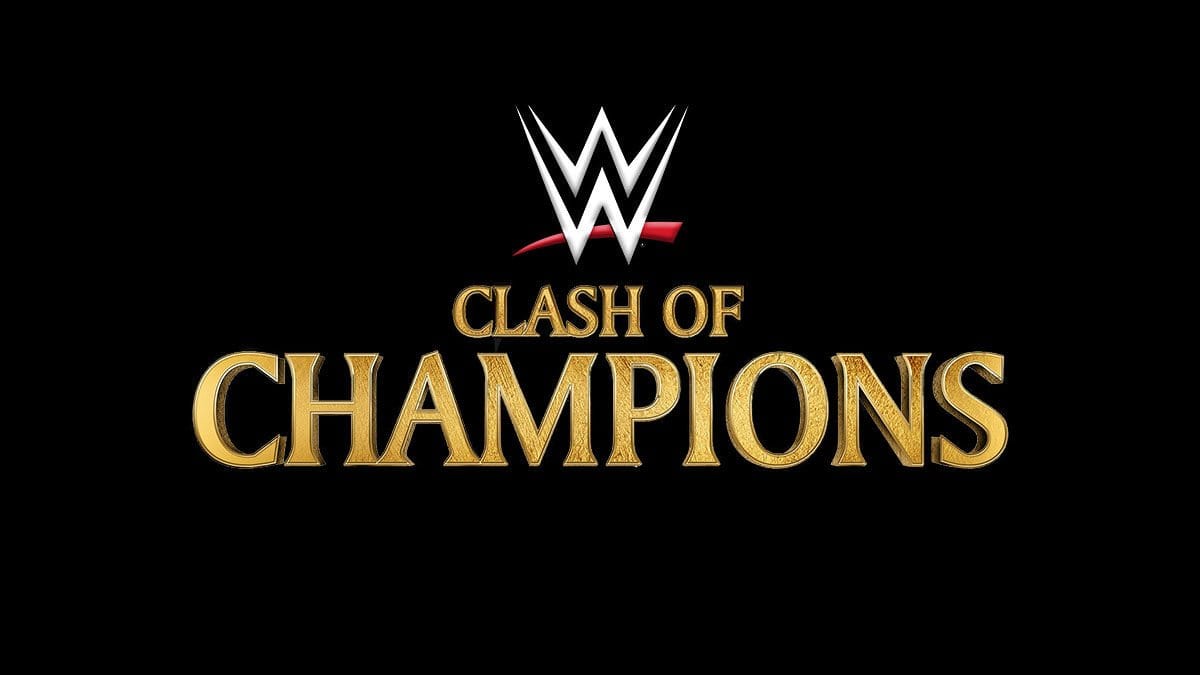 WWE has confirmed Clash of Champions 2020 event as the next PPV, airing with WWE Thunderdome from Anway Center 2020.
During the announcement of the event caused some confusion though. WWE aired a promo for Clash of Champions before the main event match at Payback 2020 which showed the date for the event as 20 September. Just next moment, another graphic was shown with 27 September date as the commentary team hyped the show.
The actual date for Clash of Champions is indeed 27 September. The same date was mentioned in the leaked contract between WWE and Amway Center.
Earlier, the plan for Clash of Champions 2020 was reportedly for 20 September itself with Hell in a Cell PPV to follow on 18 October. However, the dates for both PPVs were changed after Anway Center contract. With November's Saudi Arabia PPV out of the picture now, it is expected that Hell in a Cell might take place on either 25 October or 1 November.
Surviror Series 2020 PPV is still expected for 22 November while Tables, Ladders and Chairs PPV is likely scheduled for 20 December.