Charlotte Flair delivers another heel promo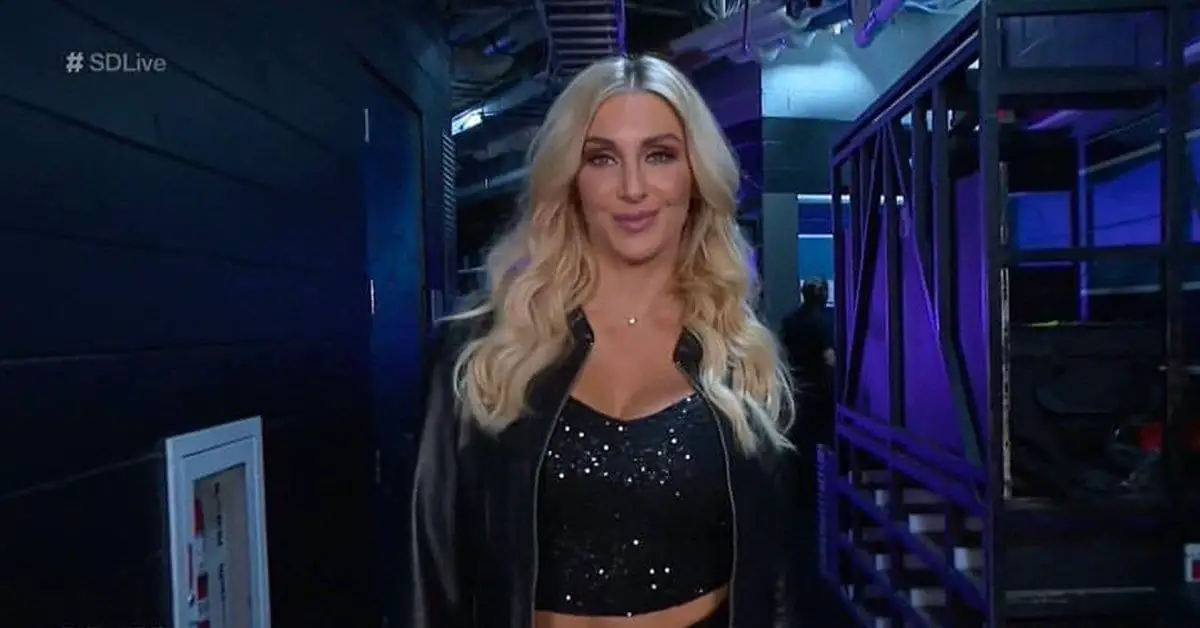 On SmackDown live this week, we again got a full-blown heel version of Charlotte Flair who cut another long promo and claimed that she might be crowned the RAW Women's Champion even before Wrestle Mania.
Ronda Rousey sort of relinquished her title when she left the belt in the middle of the ring in protest of WWE not reinstating Becky Lynch to the Wrestle Mania main event. Ronda's current competitor in that match, Charlotte Flair (who surprisingly did not say anything regarding Bautista's attack on his father) addressed SmackDown crowd and accused Ronda of disrespecting the title. She replayed a video from November last year when Ronda talked about being a champion means. Charlotte said that she would never lay down the title.
She started by saying Mr. McMahon made the main event of Fastlane even better by bringing in Kevin Owens and almost as important as when he put her into the main event of WrestleMania against Ronda Rousey. She justified her inclusion to the Wrestle Mania main event by saying that she always does exactly what is asked of her, unlike Lynch or Rousey, and she always delivers and is always the gold standard. She also said that Ronda and Becky are doing such irrational acts because they both are afraid of her. She ended her promo by saying that she will be at RAW next week so that Vince McMahon could crown her the next RAW Women's Champion.
While Ronda is showing that she can beat any women in WWE, Becky is showing her bravado, in this storyline, Charlotte has made his place by cutting such promos on a regular basis. And if WWE eventually decides to make the main event match at Wrestle Mania as the triple threat match, each of the women will have their distinct characteristics during the storyline.