Update on Carlito's WWE Contract Status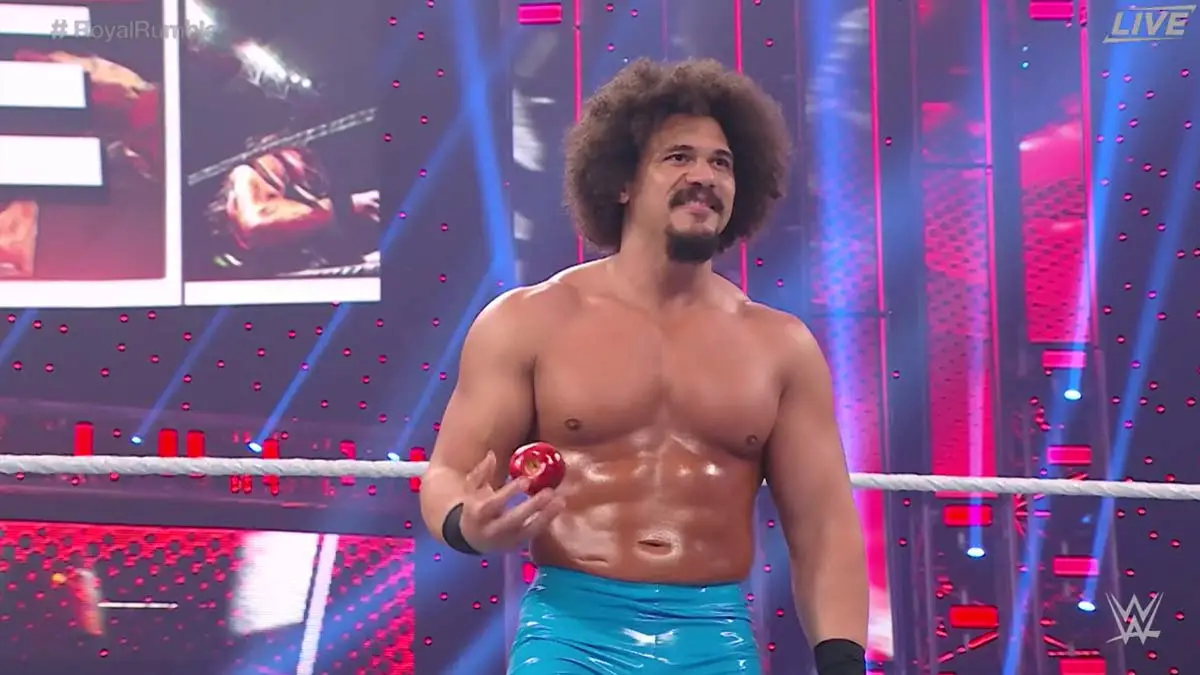 WWE Superstar Carlito has made his WWE return this Sunday at WWE Royal Rumble pay-per-view. He also appeared on this week's RAW episode where he teamed up with Jeff Hardy to defeat Elias and Jaxson Ryker.
Now, Wrestling Inc is reporting that we might see more of Carlito in WWE in the upcoming days. The report says that the former United States and Intercontinental Champion is on a three-week trial run with WWE. The trial began with the 2021 Royal Rumble PPV.
The report also adds that it was MVP who pushed WWE management to sign Carlito again. MVP's efforts have been paid in form of a trial run. WWE Management is said to be impressed with Carlito's work and his current physique.
The story is very similar to MVP own current WWE run. MVP returned to WWE after quite sometime. He then appeared on the following RAW episode for his VIP Lounge segment. WWE management was so impressed with MVP's promo that they hired him for a full-time contract.
Carlito had been off WWE TV since 2010. The last time Carlito was aired on the May 10 episode of Raw, where he teamed with Primo to attack R-Truth for Ted DiBiase. Carlito was released from WWE on May 21, 2010, due to a violation of the WWE Wellness Program and refusal to attend a rehabilitation facility for a reported addiction to pain killers.
Earlier, some reports suggested that Carlito is actually auditioning for a backstage producer role. But, now it seems that Carlito will be seen more in front of the screen.
The news is likely to be welcomed by the wrestling fans as we saw so much praise for Carlito on his Royal Rumble return. Carlito himself expressed surprise over fans remembering him even after not appearing in WWE for more than 10 years.