Seth Rollins vows to burn down the Suplex City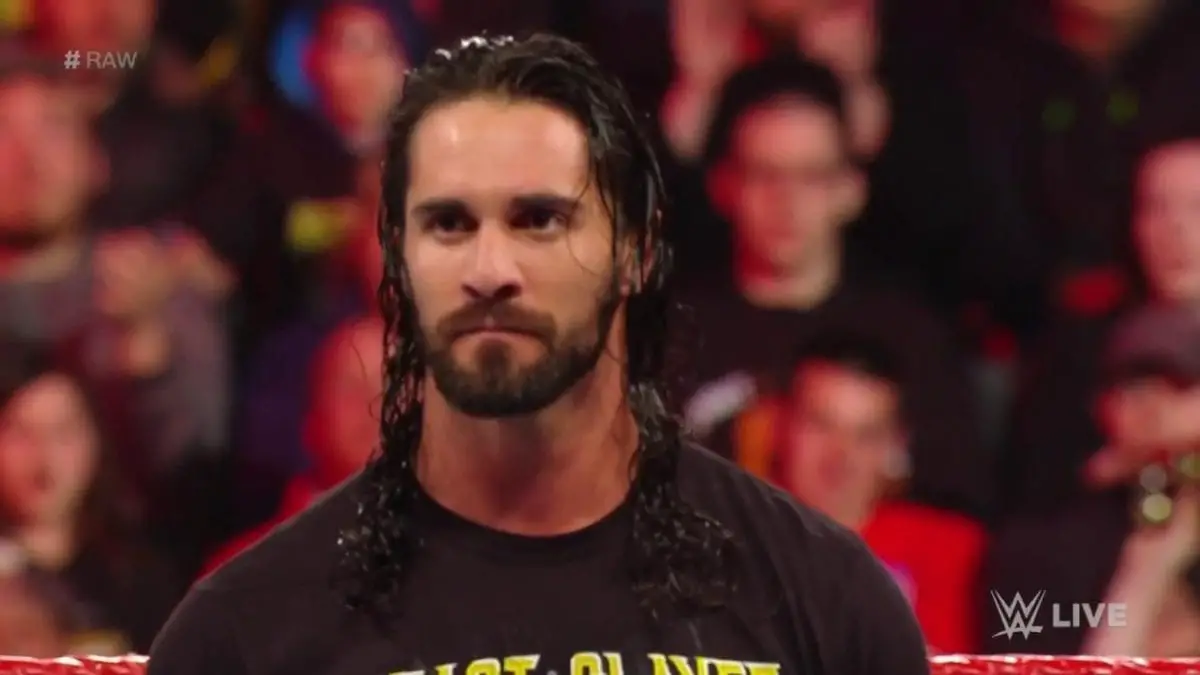 As Brock Lesnar make very few appearances on RAW, Seth Rollins had to engage in the war of words with Lesnar's Lawyer Paul Heyman to hype the WrestleMania match for the Universal Championship. They again got engaged in a similar war which ended with Paul Heyman rolling on the floor in fear and a mic drop moment for Rollins.
Rollins cut a promo last night where he said Brock and him are not cut from same cloth and the road they are taking to WrestleMania is also very different but there is only one way out of the match and that road will be forged by the man who will define the future of our business. He wants to carry that burden because he wants to be a champion that inspires people like the champions like Shawn Michaels, Bret Hart, Ric Flair, Triple H, John Cena use to do.
But Brock is not the same kind of man. This is the biggest match of his career and he did not realize it until he met people in Boston during the autograph signing and all of them said the same thing, to beat Lesnar at WrestleMania. So now he has no choice but to beat Lesnar and with WWE Universe by his side, he would burn it do…
Paul Heyman interrupted by coming out at the ramp and thanked him to let him know that the Universal title match is actually a handicapped match with Lesnar on one side and Rollins along with entire WWE Universe on the other. He asked if Rollins realizes how pathetic he sounds, needing the love and support and affirmation. Rollins needs thoughts and prayers since he has no clue how to beat Lesnar and he would have take the loss personally along with the entire WWE Universe.
As Heyman was heading back, Rollins chased him to the entrance and Heyman fell down, rolling out of fear from Rollins. Rollins replied that he has got it all wrong. He is not asking for the thoughts and prayers but he is there to answer them. And he is going to WrestleMania where he is going to beat Brock, march into the Suplex city and burn it down.
Brock Lesnar and Seth Rollins will face off at WrestleMania on 7 April this year at Met Life Stadium, New Jersey. For the updated Match card from the event, please click here.