Bray Wyatt to return to RAW this week?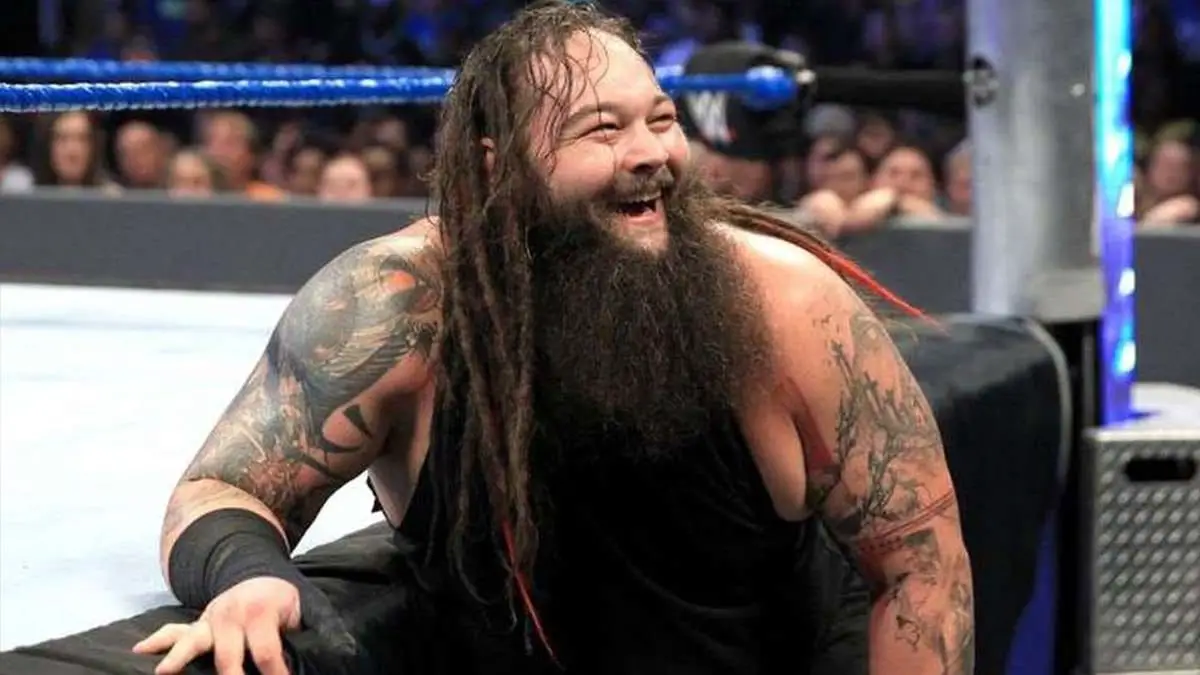 For last two weeks, WWE has been airing creepy promos during RAW and SmackDown episodes which had one thing in common: a creepy laugh that was very similar to that of Bray Wyatt. Now, WWE has teased Bray Wyatt to return in this week's RAW preview as they added the possibility of a creepy force infiltrating WWE.
A laughing, coughing bird in a box. A cackling doll in a rocking chair. Since WrestleMania, the WWE Universe has borne witness to unsettling images that hint at impending malice. What is the meaning behind these messages?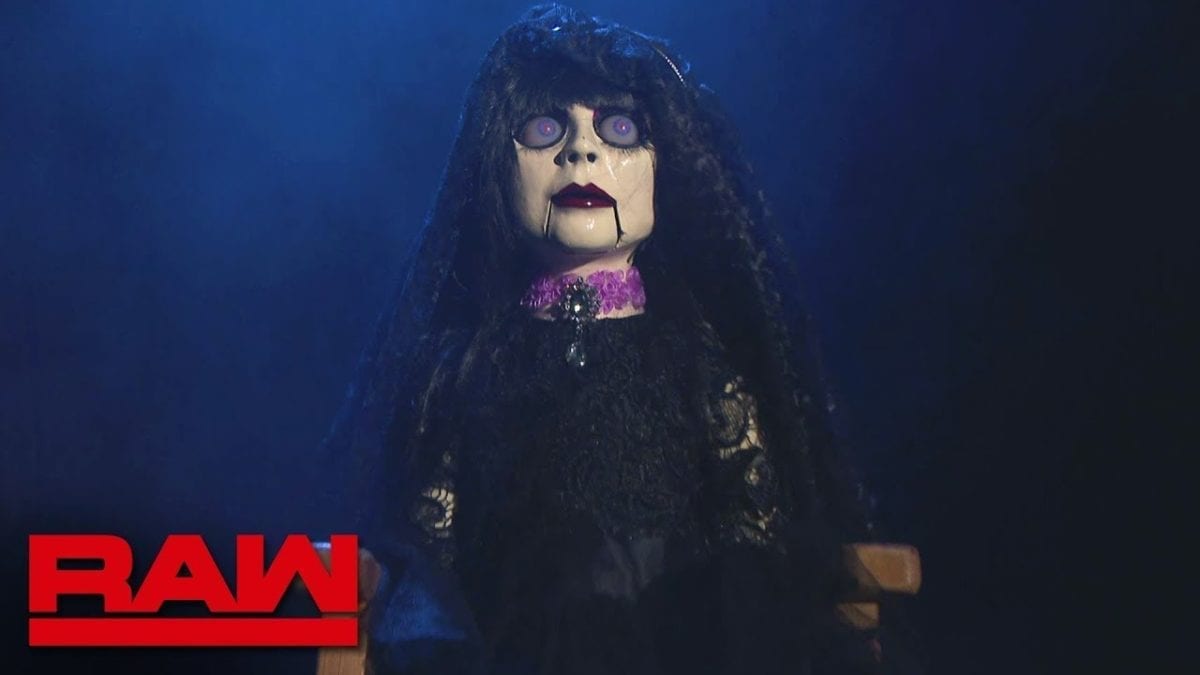 Bray Wyatt went on a hiatus from WWE in August last year after his then tag team partner Matt Hardy has to take time off due to various injuries. Wyatt returned for a match against Baron Corbin at Starrcade event on 24 November last year. Since the turn of the year, Wyatt has been in the news due to his impending divorce and expecting a child with his partner WWE Star Jojo.
Wyatt teased his return via cryptic posts on Instagram last month and the speculations have been rife for a character change or character enhancement for him. The Cackling Doll might also be a reference to Sister Abigail. For knowing what exactly is the new gimmick though, we might just have to wait for 3 more days.