Becky has suspended again and Charlotte replaces her at WrestleMania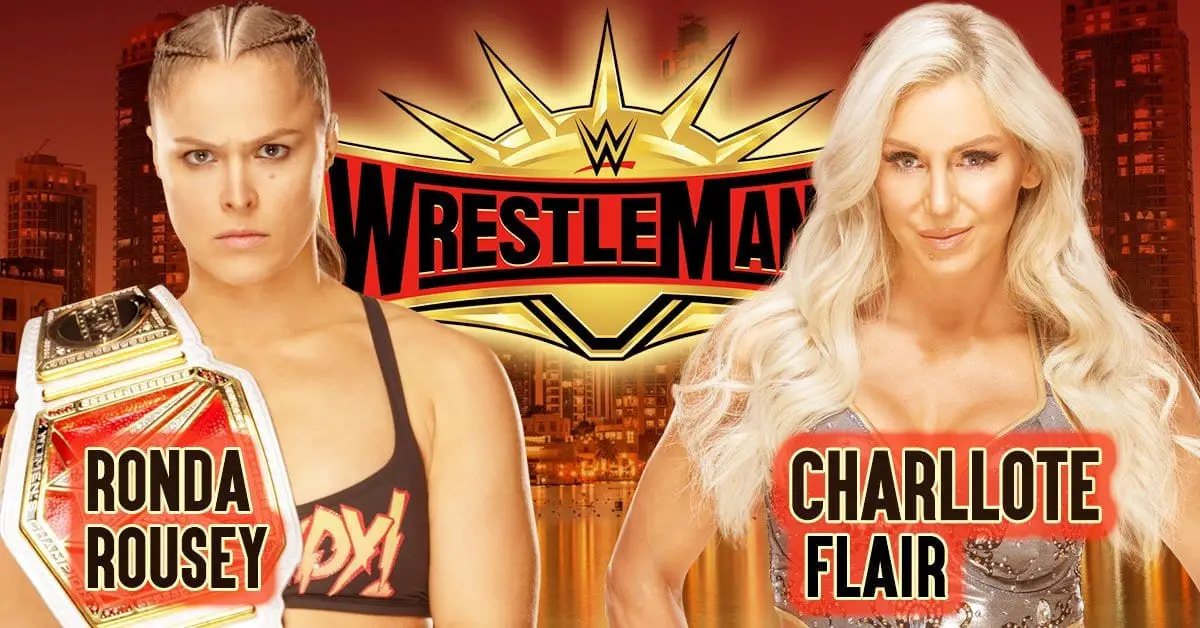 Becky has her suspension lifted on last night's episode of RAW but is now suspended again by Vince McMahon for 60 days. This effectively puts her out of Wrestle Mania and Charlotte Flair is announced as her replacement.
Last week at RAW, Becky was suspended from WWE by Stephaine McMahon after she refused medical evaluation for her injured knee. She then went on to attack Stephaine McMahon and then slapped Triple H on a subsequent night at SmackDown. She was then asked to come back to last night's episode of RAW and it was informed that she has cleared her medical which revokes her suspension. However, she was needed to apologize to Stephaine McMahon and Triple H to retain her main event title match at Wrestle Mania and was given until the end of the night to make her decision.
During the episode, Becky was advised in different directions by Finn Balor, Ronda Rousey, and Alexa Bliss on whether she should apologize to the McMahons. However, during the final segment of the show, Becky did apologize to them and hence was reinstated for the Wrestle Mania match. She then cut a brief promo until Ronda Rousey came into the ring and they had a staredown.
The drama did not end there though. Soon, Vince McMahon came out to inform Becky that she is having nothing of her apology and that is not bigger than WWE. Mr. McMahon suspended Becky for 60 days and then announced Charlotte Flair as her replacement for the WrestleMania match against Ronda Rousey.
Adding Charlotte Flair in the match was always on the cards to make it a triple threat match at WM. However, a Becky vs Charlotte match is also teased on ticketing websites for the Fastlane event. With Wrestle Mania still, 7 weeks away, the storyline will keep developing into either a one on one showdown between Ronda and Becky or a triple threat match with Charlotte to be added to the fray.