Finn Balor's Demon teased for WrestleMania!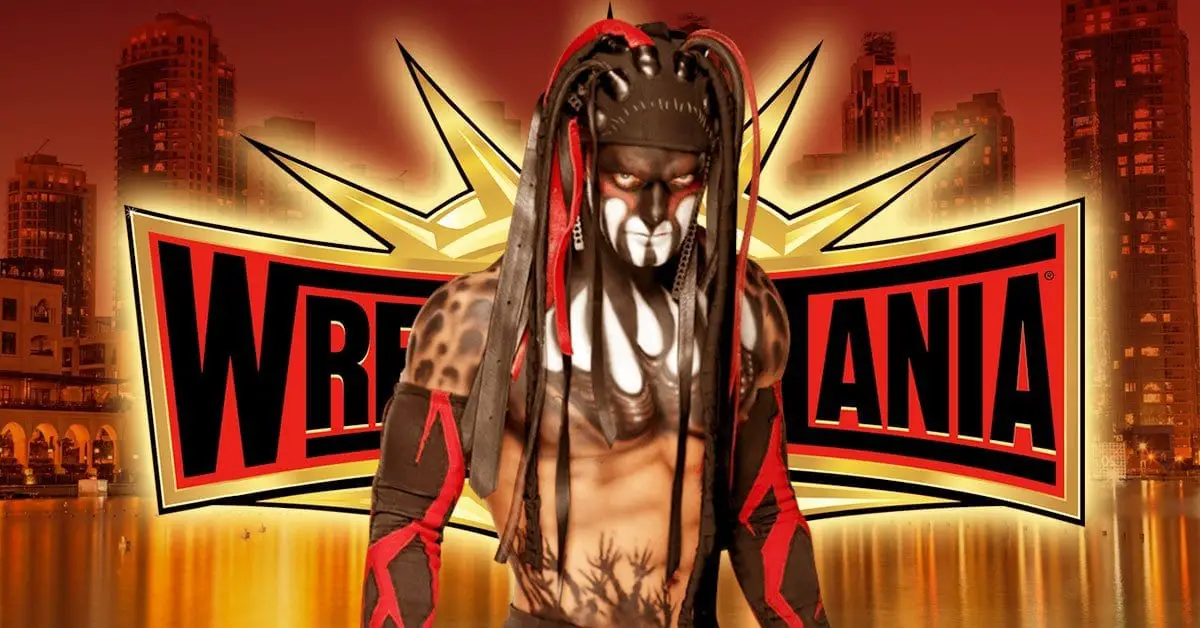 This week at RAW, Finn Balor dropping Intercontinental title to Lashley came as a shock but soon the news started coming that WWE is planning 'something bigger' for him for WrestleMania. The WrestleMania advertisement on WWE Network has given more insights for the plan which seems to be Balor coming back in his 'Demon' gimmick.
Finn Balor has been feuding with Bobby Lashley and Lio Rush ever since his Royal Rumble loss against Brock Lesnar. Even though he was able to sneak the Intercontinental title under Lashley's nose at Elimination Chamber by pinning Lio Rush, Lashley's power(coupled with Lio Rush's underhand tactics) proved to be too much for Balor when he lost it after coming so close to get the win at RAW this week.
WWE Network, in their latest advertisement of WrestleMania, have included the graphics of Balor's Demon version. With the news of re-introduction of Demon doing rounds, the loss of IC title seems logical now. In order to regain the title for good and coming on top of this feud with Lashley, Balor will need to emerge in a more menacing version of himself in his 'Demon' gimmick. Last time Balor used the avatar, was in his match against Baron Corbin at SummerSlam last year.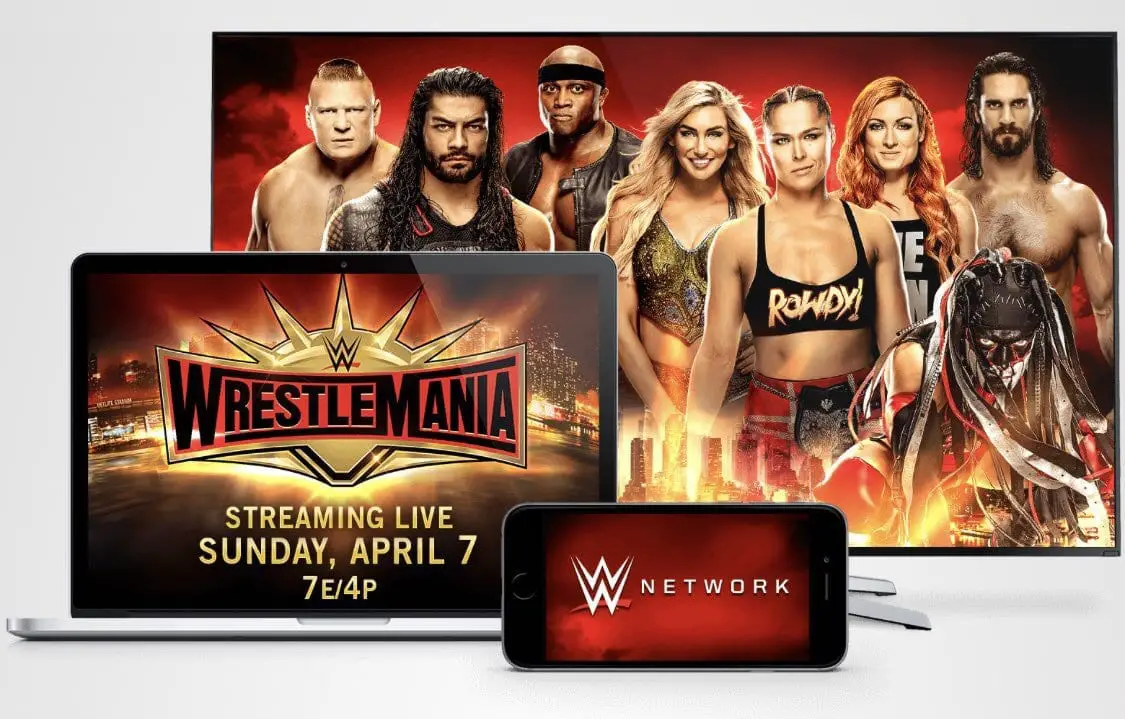 Earlier this year, Balor posted a teasing image of him performing Coup De Grace on the Undertaker and immediately the internet declared that Balor will be facing the Undertaker at WrestleMania this year. In actual, the post was in reference to an interview he gave in the same week to Inside the Ropes on his UK tour where he mentioned the Undertaker as his dream opponent at WrestleMania. The same rumors have also started again after the advertisement. While we do not think that the match is possible now as Undertaker seems to have said goodbye to working matches.
In Gaelic language, Balor means Demon. And Demon vs the Phenom sounds good to ears. Finn also indicates to a mythical Irish hunter-warrior.