Update on Awkward Finish on WWE RAW, Dana Brooke
The referee reportedly decided to do a shoot count out finish during the tag team match at this week's RAW episode.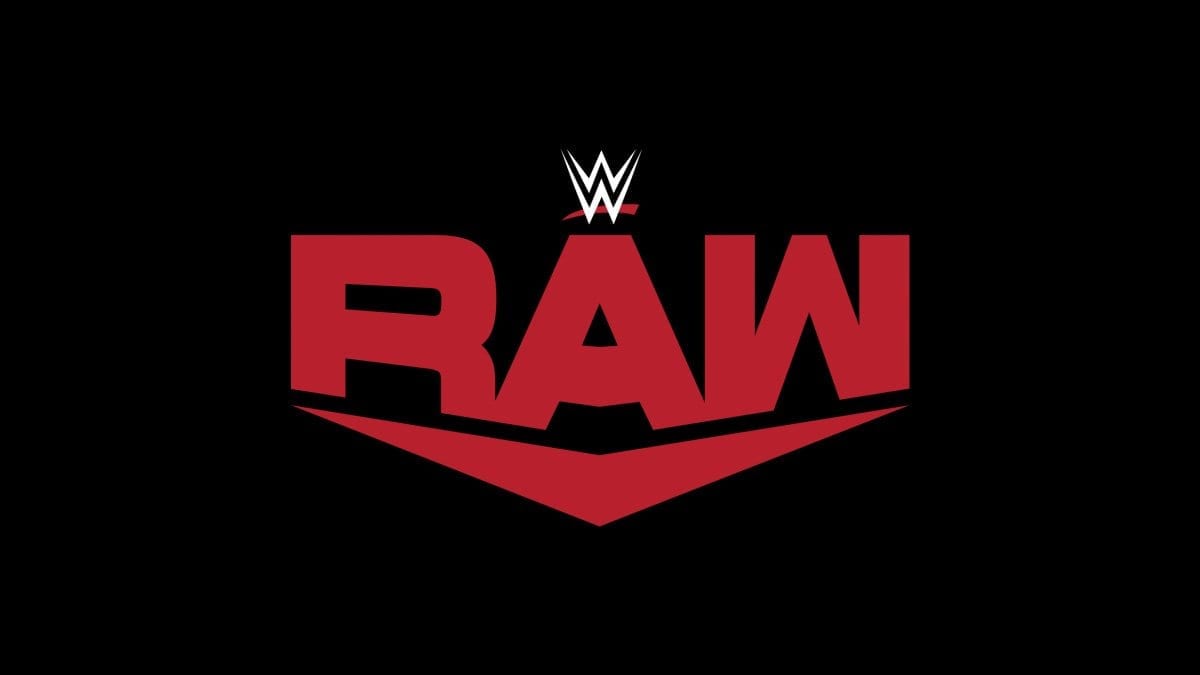 Mandy Rose, Dana Brooke and WWE Women's Tag Team Champion Charlotte Flair face Nia Jax, Shayna Baszler and Lacey Evans in a 6-woman tag team match at RAW 25 January 2021 edition. The match ended awkwardly as Shayna Baszler was counted out by the referee John Cone.
The show went into a break as Baszler, Jax and Evans were seen complaining to the referee. As the show returned, WWE Official Adam Pearce had announced a restart to it. The match continued for a few more minutes until Nia Jax finished Brooke with a chokeslam and a leg drop.
PWInsider has revealed reports that the referee legitimately counted Baszler out and it was not a scripted moment.
Actually, Baszler seemed to have landed on her head when Charlotte Flair dropped her from the apron. This raised some doubts among the fans that Baszler had suffered a concussion of sort which might have resulted in the early finish.
There were some concerns also regarding Brooke's condition after she took a stiff-looking chokeslam from Nia Jax. PWInsider added in their report that Brooke is 100% OK and has not suffered any kind of injury.