Asuka's Opponent at Royal Rumble and Becky's big push!!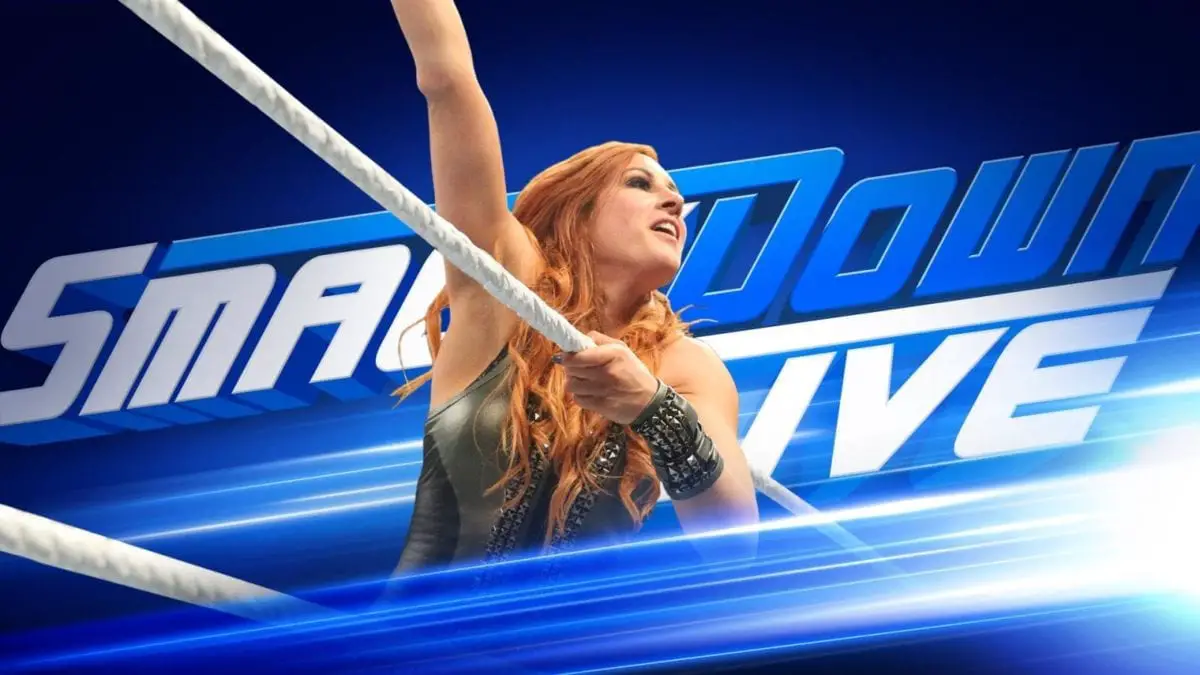 This week on SmackDown, AJ Styles became the no. 1 contender for WWE Championship match at Royal Rumble against Daniel Bryan. But who will compete against the new SmackDown Women Champion Asuka still remains unclear.
This week's blue brand show featured a backstage segment with Triple H asking Asuka who should be her next challenger. They were interrupted by Flair, Lynch and Carmella with all three of them claiming to be the title contender. Triple H told them that he would let everyone know when the McMahon family made a decision on Asuka's next challenger. Maybe a triple threat match will take place to identify the title contender on next week's SmackDown.
Also see– Royal Rumble 2019 Full Match Card
Becky Lynch to be the next big superstar of SmackDown?
Asuka vs. Becky Lynch was previously rumored for the Royale Rumble but it looks like that those plans were changed. WWE has promoted Becky Lynch by using John Cena on his return to WWE this week. As Cena threw an open challenge, Becky Lynch answered the call and told Cena that he is history on WWE and the future of WWE lies with her. Afterward, they teamed up to defeat Andrade "Cien" Almas and Zelina Vega in mixed tag team action in which Becky tossed Cena out of the ring as he was finishing Almas, then made Vega submit to get the win.
Cena later spoke to Mike Rome after the show and further praised Lynch's attitude. He said, "she believes she's The Man. It's not a character, it's Becky Lynch, and that's something I can relate to. She not only staked her claim but said listen, if I gotta go through you to get it, I'll get it done. I hope the other WWE Superstars, regardless of gender, are paying attention to the attitude of Becky Lynch because sometimes you gotta announce your presence with authority. I would like to look forward to seeing what is the future of The Man. She certainly has caught lightning in the bottle for the present, but the hard work starts now."
With all these promotions from Cena, it will not be wrong to speculate that WWE is trying to push Becky Lynch as the next big superstar for the brand. But will she be facing Asuka to clinch the title at Royal Rumble or will she get the big match ticket at Wrestle Mania, you will surely get updates on this platform.