Rumor: Big Push for Apollo Crews & Brendon Vink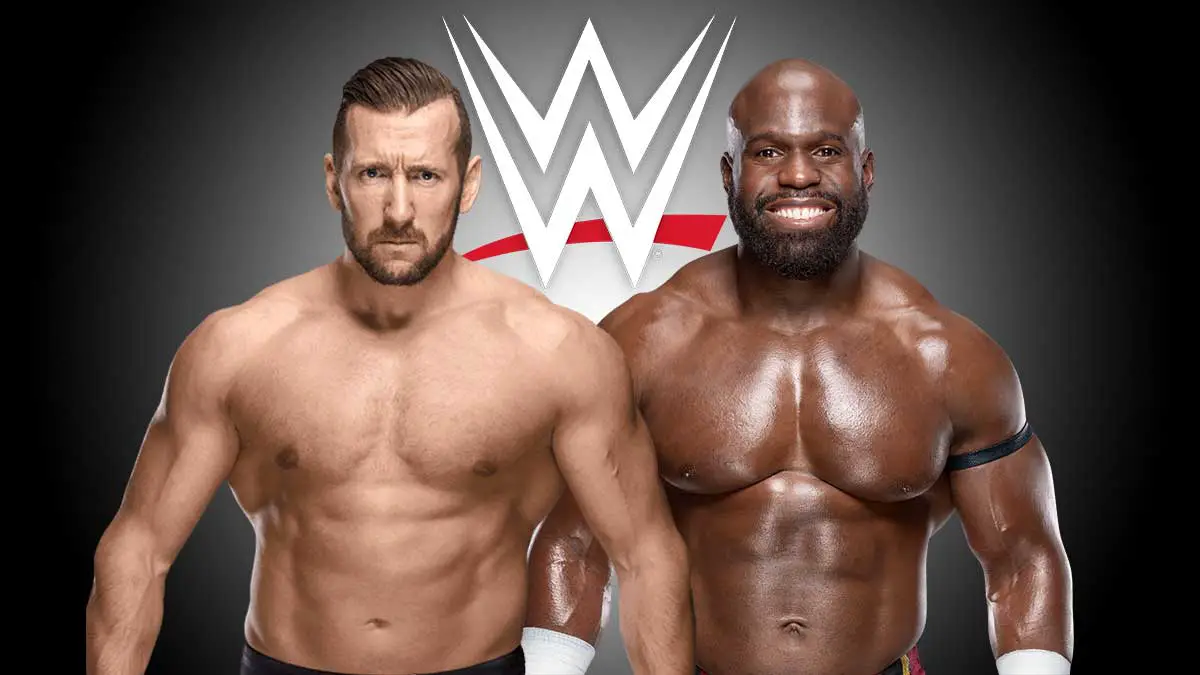 Apollo Crews and Brendon Vink are in for big push in WWE as per the latest rumors over the pro-wrestling news websites.
Apollo Crews was pulled out from the Money in the Bank Ladder match with a kayfabe injury. Fans over social media were quick to criticize WWE over squandering his momentum. But soon, the story broke that Crews' injury scene was a pre-planned setup and he is actually in for a push after his return.
Earlier in the week, Dave Meltzer reported on Wrestling Observer Radio that Crews is about to turn heel in the coming days. Elaborating on the same, this week's WON reported that Crews will join with Brendon Vink and Shane Thorne in the tag team to form a stable. MVP started managing Vink and Thorne from last week's RAW. He is expected to continue being in that position.
In related news, Brendan Vink is also reportedly in line for a big push from WWE for some time. Earlier this week on RAW, the Australian pinned Ricochet to get the win for his team. PWInsider reported that WWE officials have considered Vink to be a project in developmental for some time.
WWE's partner EVOLVE was used to build up Vink. But his push in EVOLVE would have continued if the promotion did not have to cease operations due to COVID-19. Recent main roster appearances are said to be the beginning of his path towards becoming a real star in the long term.