Aleister Black Faces Mystery Opponent at Extreme Rules 2019
Aleister Black will face a mystery opponent at Extreme Rules 2019 match.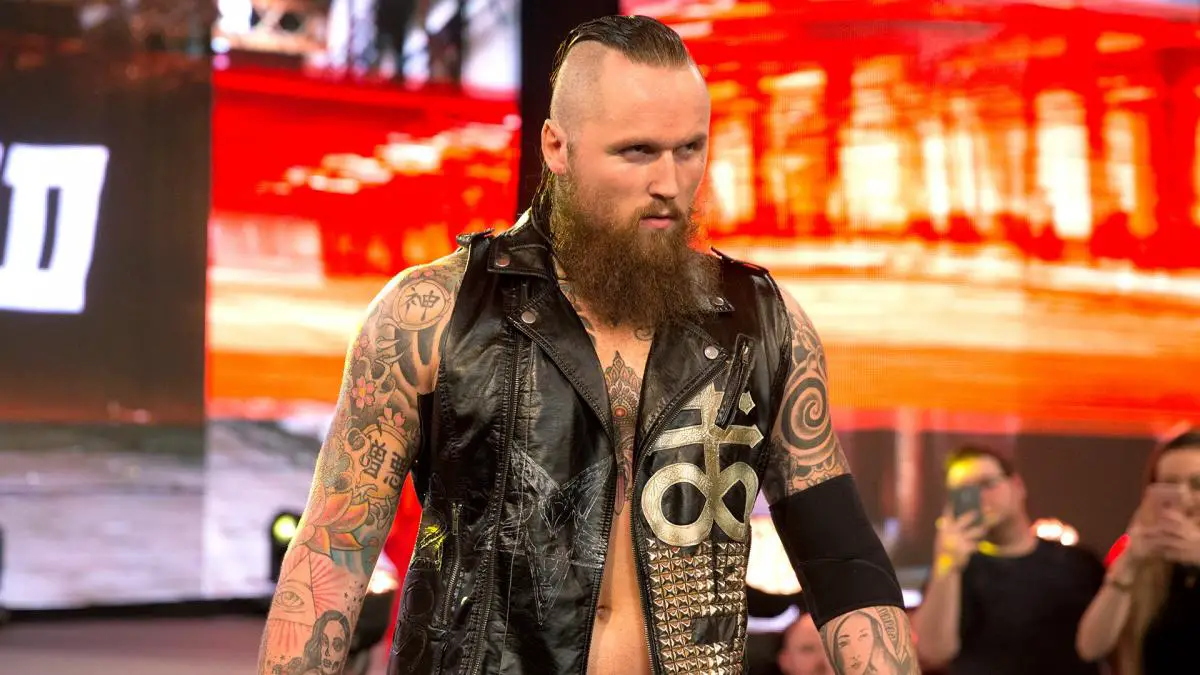 For weeks now, Aleister Black has been filming backstage segments on SmackDown Live asking someone to pick a fight with him. He seems very down to battle as he cut his promos week after week. Last week, he heard a knock at the door, and fans expected to learn the identity of the intruder this week.
But this week, Black told us that nobody was there when he went to check on the door. Black then went on to send the message to the mystery intruder that if he wants to fight him, he should show up at Extreme Rules show.
It will be interesting to see who will be the opponent for Aleister Black at Extreme Rules. But after all the investment that WWE put in the weeks of promos to establish Aleister Black as a dangerous man, it is expected that whoever Black faces will put him over.